24 May 2022
Norris appointed Head of Organic Strategy at Journey Further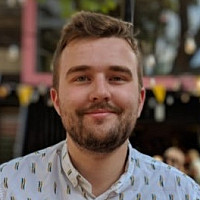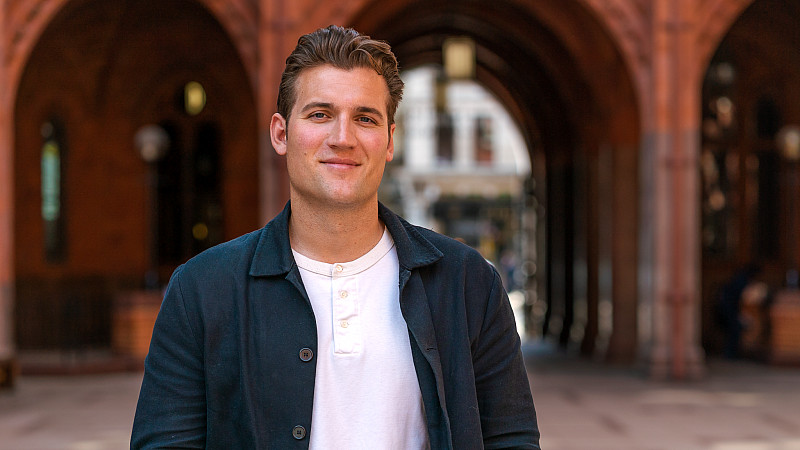 Paul Norris has joined performance marketing agency Journey Further to lead the growth of its organic search offering.
As Head of Organic Strategy, Norris will lead on key accounts, responsible for integrating digital PR, technical SEO and content with strategy, insight and creative for brands.
Norris joins from twentysix, where he was Organic Media Director, and has experience working with brands including NatWest, Sweaty Betty, Dior and Waterstones.
"I've admired Journey Further's approach for some time now," said Paul Norris.
"They have completely transformed how an agency should operate with their Clarity at Speed approach by removing barriers and guaranteeing transparency. The environment they've built and what they're doing is special and I'm very excited to be a part of it."
Robin Skidmore, Global CEO at Journey Further, added: "I have enjoyed watching Paul develop from early in his career when we worked together at Epiphany, to now becoming one of the most experienced and credible strategists in the SEO space.
"Paul is a key hire and provides depth to what is becoming one of our fastest-growing offerings. We're all very excited to have him onboard."