19 May 2022
New CEO for Dentsu UK&I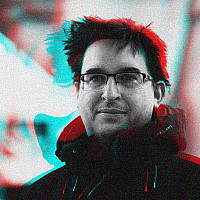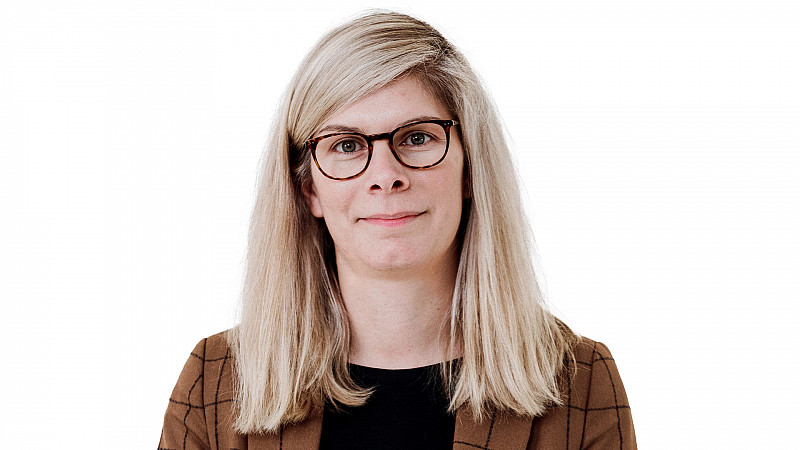 dentsu international has appointed Angela Tangas as CEO of its UK & Ireland operations.
The global agency has major operations in Manchester, Leeds and Newcastle as well as its London head office.
Tangas moves from dentsu Australia & New Zealand, where over the last 18 months, she's been credited with transforming the business.
"The UK&I is one of the largest and most significant advertising markets in the world and, following a period of intense simplification, the business is accelerating its growth potential," explained Giulio Malegori, EMEA CEO, dentsu international.
"In her time at dentsu ANZ, Angela has proven herself to be a transformational leader with a track record of delivering sustainable business growth for dentsu and supporting positive business outcomes for clients."
Tangas takes over from Euan Jarvie, who left last year for tech firm IRI Worldwide.
"I strongly believe in the power of teaming– bringing brilliant, diverse minds together to solve the problems of today and pre-empt the opportunities of tomorrow for our people, clients, partners and society," said Tangas.
"The UK market is one of the most innovative in the world with some of the most progressive consumer expectations of brands. The opportunity to lead this team of talented humans partnering with some of the most exciting organisations to unlock a new set of value dynamics, is a very compelling opportunity"
She takes up her new role on 1st September.