03 May 2022
New Art and Finance Directors appointed at Creative Content Works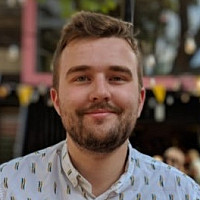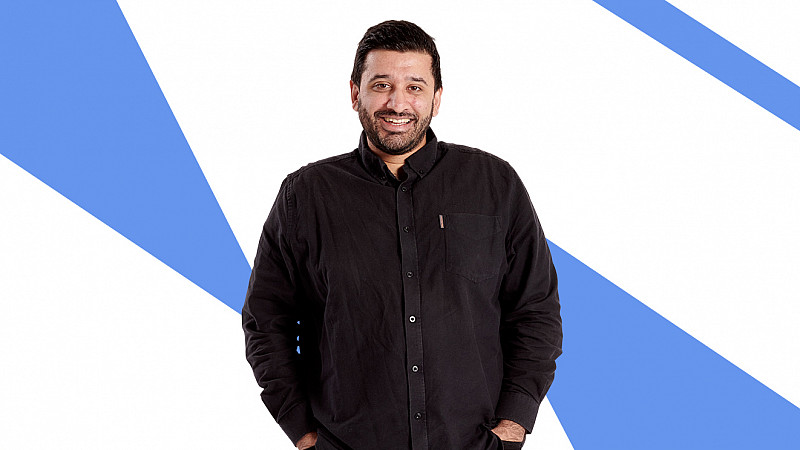 Manchester-based Creative Content Works (CCW) has appointed a new Art Director and Finance Director as it continues to grow its team in 2022.
The creative content business has made seven hires in 2022 so far, and confirmed it wants to grow headcount by 25% by the end of the year.
It has brought on-board Asad Anwar (pictured) as Finance Director, who joins from The Hut Group where he was also Finance Director, along with having experience at PwC.
Jennifer Doohan has been appointed as as Art Director. She's previously spent time at Destination Sport Experiences, the BBC as a Content Producer, JD Sports as a Senior Retoucher, and for a decade as a self-employed photographer and retoucher.
The others recently joining are 3D Modeller Dimitar Vranchev, Lead Producer Dan Veal, Account Directors Jon Hills and Lauren Hallworth, and New Business Manager Megan Knowles.
CCW, which also has offices in London and Sofia, was previously known as Visual Method. It rebranded to CCW in March to reflect its tech-first offering, including the use of 3D tech to create retail products' 'digital twin'.
James McVitie, Managing Director at CCW, said: "We're incredibly excited about our fantastic new additions to the team here at CCW. Each individual brings a wealth of experience and knowledge in their sector, and I'm confident they will drive their teams forward and ultimately help us to reach our business goals for the year.
"Looking ahead to the rest of 2022 and beyond, we're aiming to grow the business again by 60%, expand the team by 20 new members and continue to push the boundaries of new technology, services and solutions."