31 May 2022
Knutsford agency 438 Marketing hits £2.4m in revenue following period of growth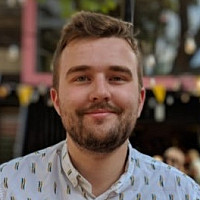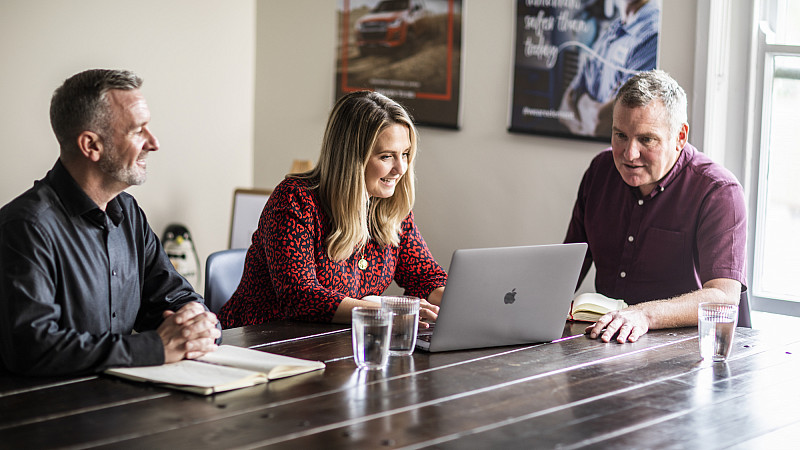 Brand communications agency 438 Marketing has announced it grew billings revenue by 38% to hit £2.4 million in 2021.
Set its sights on further growth to make it past the £3 million mark, the Knutsford-based agency has forecast billings revenue growth of 37% YoY to £3.1 million for 2022, which would mark 91% growth over a total of two years.
In the past 18 months 438 Marketing has increased heacount by one-third and won clients including Ecolab, Fleetcor, Survitec, Bright Horizons and ORA.
It was founded by Andy Whitmore and Paul Keen in 2005, and underwent a leadership restructure in 2021, adding Helenka Hodnett as Managing Director.
Hodnett said: "Our recent growth has been achieved through a combination of winning new business and securing an expanded remit from incumbent clients. Pleasingly, much of the new work has materialised through recommendation and referral which is testament to the quality of service we've been able to deliver through the pandemic and beyond.
"We've added real strength to our team too - both on the Account Management side and in terms of our creative and production capabilities - increasing our headcount to 30, including our London-based Digital team."
"The future is looking incredibly bright as we continue to support an extended and varied portfolio of brands with a strengthened team of talent here at the Agency."