27 May 2022
Brandex Group officially launches Manchester operation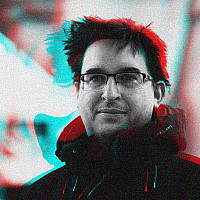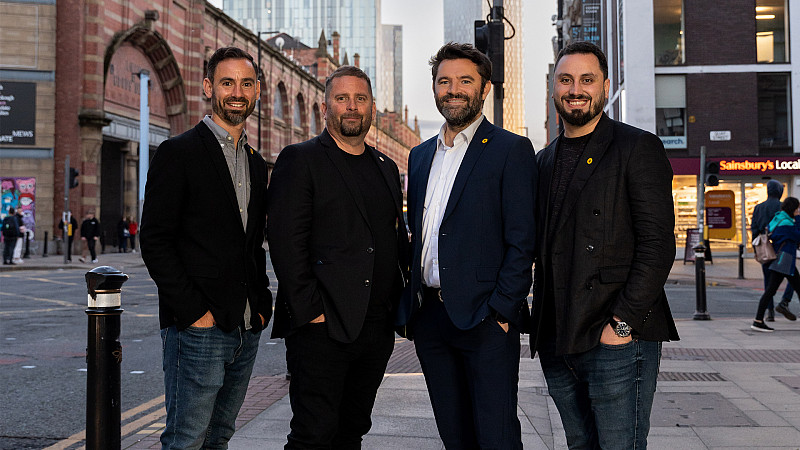 Brandex Group has officially opened BrandexMCR, headed up by Chris Marsh.
Marsh is the former Business Development Director at Coalfire and has also held senior roles at TeleData, UKFast and Melbourne.
"Opening an office in Manchester has been a long-time ambition for us. It is an exciting time as we emerge from lockdown with a bright view of the future," explained Julian Steedman, Chairman of Brandex Group.
"Brandex Group has a number of existing clients in the region and exciting times lay ahead as we look forward to developing our profile across the area."
Based at The Sharp Project Marsh will be supported by Directors, Adam and Avi Jacobson.
"I am very excited to officially launch BrandexMCR and help some of the incredible local businesses achieve their growth plans for 2022 and beyond," said Marsh.
The full service agency will become part of the wider Brandex Group, which is based in Norwich and London.