12 April 2022
New Head of Delivery appointed at Mediaworks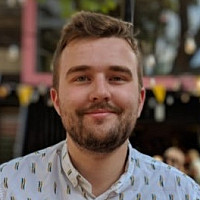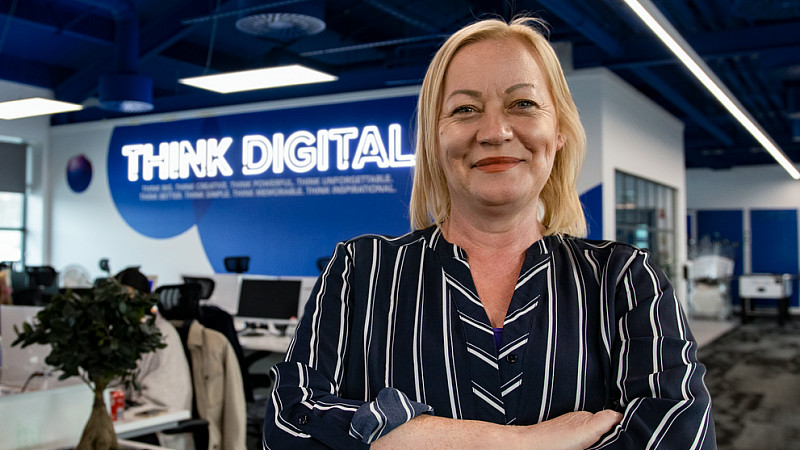 Independent digital agency Mediaworks, which has offices in Newcastle, Leeds, London, Edinburgh and Dublin, has appointed Helen Whitfield as Chief Delivery Officer.
She was previously the COO of NBS, an integrated global SaaS platform for those in construction, and has 30 years of experience leading transformational processes.
Whitfield is also committed to supporting talent and aspiration-raising initiatives - through schemes in the North East focusing on the professional development of women and young people - as well as being board member at The Common Room of the Great North.
Mediaworks has recently secured a number of leading clients to provide digital transformation services, and in the last 12 months launched operations in Edinburgh, Manchester and the Republic of Ireland.
Whitfield herself said: "I take immense pride in being part of any successful growth journey. I'm a firm believer in continuous improvement and innovation achieved through investment in colleagues, commitment to company values and ultimately to the customer.
"For me, Mediaworks ticks all those boxes, and the ability to work on digital transformation projects for some of the globe's biggest brands was a hugely enticing draw.
"I've learned about Mediaworks' consistent appetite for development and positive evolution within the business, and in particular its colleagues. I want to continue encouraging that healthy working environment."
Brett Jacobson, CEO and founder of Mediaworks, added: "Helen is the type of person we want leading our growing commitment to client satisfaction.
"She'll play a critical group-wide role in raising the bar when it comes to delivering peerless work for our clients. She is another of a number of exciting senior additions we're making at group level. "