21 February 2022
The Lucre Group selected to work on PR and communications strategy for health brand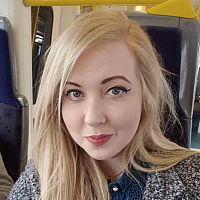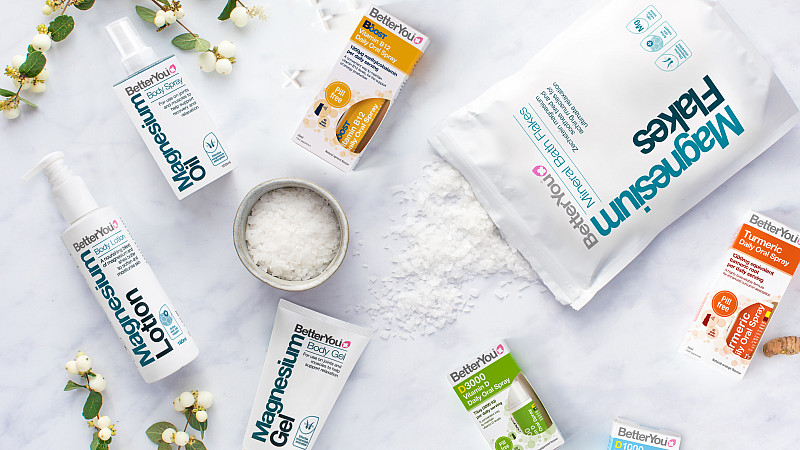 Natural health brand BetterYou has selected The Lucre Group to handle its PR and campaign strategies in the UK. 
The PR, social media and content agency, which has offices in Leeds and London, will support BetterYou with the launch of various new product ranges. 
The agency will also work on communicating a sustainability strategy and managing an influencer marketing programme for the health brand.
It is the latest win for the agency which works with a number of clients in the health and wellbeing sector including Cauldron Foods, The 1:1 Diet by Cambridge Weight Plan, The Kusnacht Clinic and Comvita.
Andrew Thomas, founder and Chief Executive at Better You, said: "The Lucre Group was already known to us, and the natural choice when we were looking for external agency support. Their innovative and creative style matches that of our team and acts as a natural extension to our own. With so amazing developments in our company, extensive NPD and our continued sustainability strategy, the expertise of The Lucre Group will ensure our story is seen, heard and engaged with."
Tamarind Wilson, The Lucre Group co-founder and Director, added: "The BetterYou product range is amazing, highly topical, and hits a real sweet spot in the wellbeing space. With more exciting NPD on the horizon, as well as an amazing sustainability ethos, the entire team is excited at the prospect of working together."