13 January 2022
Stein IAS completes leadership restructure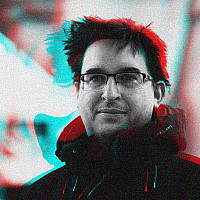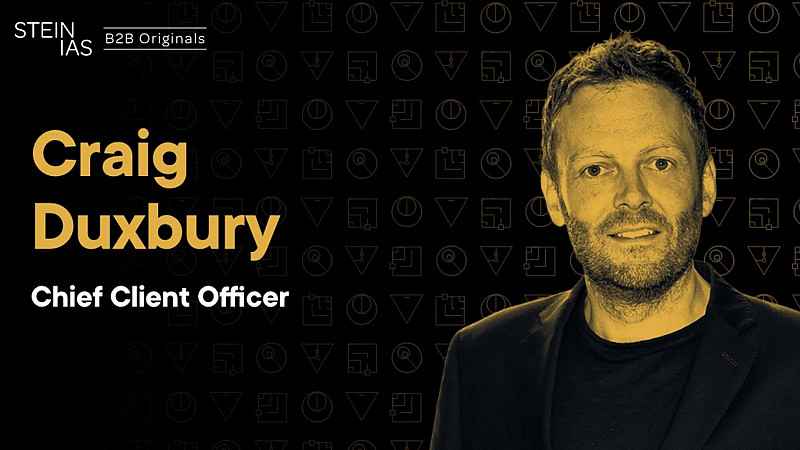 Stein IAS has named its new Chief Client Officer as part of a "significant restructuring" of its global leadership team.
The Macclesfield-based group, which has offices around the world has promoted Craig Duxbury to the role after 2 years as its President of Client Services.
Duxbury has spent 20 years at the agency, including 5 as its Global Client Services Director in New York.
"Stein IAS are the B2B Originals with a culture of originality developed and sustained over nearly 50 years. As we look to our next 50 years, I want our client services teams to be the best in the world, bar none," he explained.
"The complexity, sophistication and creativity that mark great B2B marketing requires nothing less. I'm also very excited to focus on further developing our business across the UK and Europe, and especially our expanding London operation. After all, Stein IAS originated in the UK. We seek to lead in every key geography in which we're present."
The move is the latest senior change at the group, which last year appointed Jeremy Cochran from IRIS Worldwide as President, Americas.
"Craig has been an extraordinary agency leader and partner to our clients through the years, as well as a primary builder of our growth strategies and commercial processes," added CEO Rob Morrice.
"As Craig himself has grown professionally, so has the agency. His passion, energy and commitment to Stein IAS' values makes him the ideal person to develop our client services teams to be growth partners to our clients, and growth drivers for the agency."
Duxbury succeeds Tom Stein, who continues as Chairman and also takes up the role of Chief Growth Officer. 
"Craig Duxbury is an extraordinary professional and one of the next generation of industry leaders who will see B2B continue to thrive," said Stein.
Stein IAS has offices in New York, San Francisco, Paris, Shanghai and London. It is owned by MSQ.