07 January 2022
£130million in new business as Manchester group has "best year to date"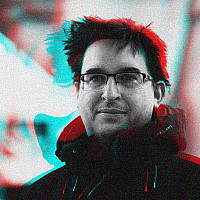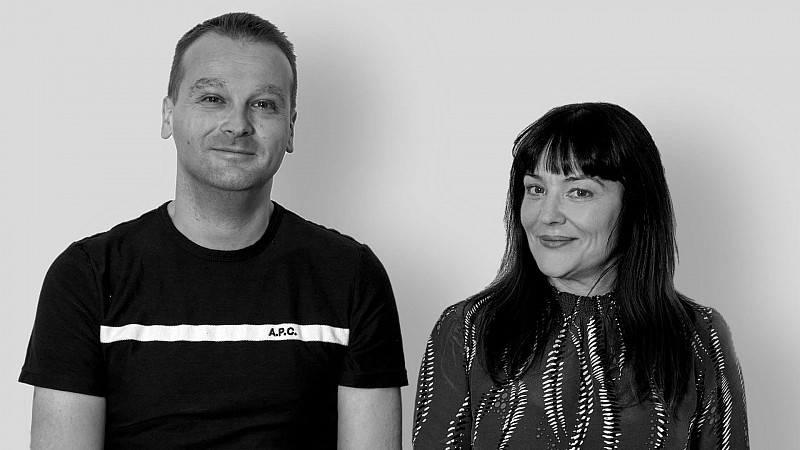 MediaCom Manchester has reported the biggest revenue year in its history, as it eyes further growth in 2022.
The agency won £130m of new business in the last 18 months and launched its UK Google Practice in Manchester, as well as establishing a Creative Systems division.
COO, Paul Cooper explained that the growth was in part due to the move to ecommerce during the pandemic:
"While we can attribute our achievement to the continued expansion of our expertise and capabilities, the exponential shift to dot com commerce in the past 18 months has also been significant to us.
"With the breadth of our digital services and unified approach to media, technology and creativity we have been able to respond to the demands of brands that needed to adapt with speed and agility, not only with data-driven media planning and creativity, but with best practice throughout the onsite customer journey.
"Our new Creative Systems division brings together media with data and tech-enabled creativity to drive brand relevance and accelerate growth for clients; while the Systems Intelligence division houses all of the group's data, effectiveness, insight and technology specialists.
"Business performance through platform development and experimentation delivered through Code further adds to our ability to help clients see the bigger picture, a core ethos that flows through our culture."  
Over the period, it has recruited 128 new staff across the group, 61 at MediaCom Manchester and 30 in the Google Practice. Its total headcount is more than 400.
"We launched our Google Practice to start to connect people in our business who could answer that challenge for our clients," explained Nicola Marsh, Managing Director and Google Practice UK MD.
"We've done some fantastic work so far and, if we look at the traditional marketing funnel, one of our biggest wins is about how we are operating within the consideration phase and how we are using data to segment audiences and target more efficiently, delivering profitable growth."