27 January 2022
Original Cottages launches first TV sponsorship campaign with Channel 5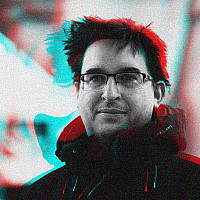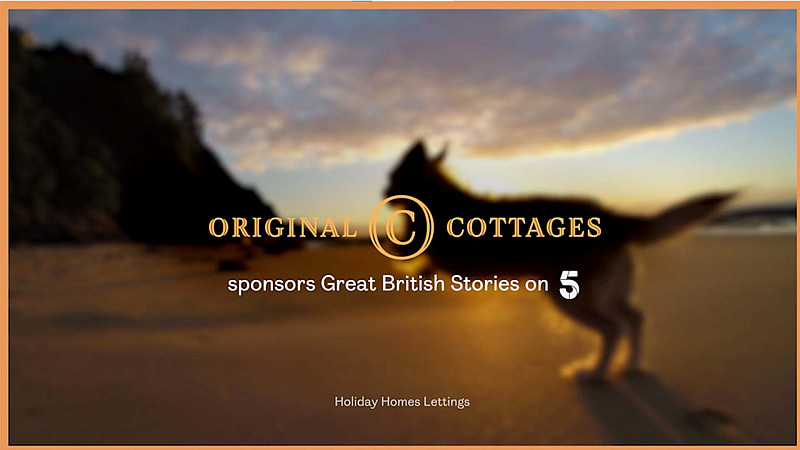 PHD Manchester has brokered Original Cottages' first television sponsorship campaign.
It will run around Great British Stories on Channel 5 and online, celebrating the "positive stories and aspects of Great Britain."
"Channel 5 has an impressive breadth of content, and they have captured the zeitgeist with programming which celebrates all things Great British is in abundance - from Our Great Yorkshire Life to Susan Calman Antique Hunt (and a lot more besides)," said Gemma Bainton, AV Account Director at PHD Manchester.
"We are excited for Original Cottages to partner on a campaign with excellent reach and great brand context"
PHD Manchester was appointed as the brand's media planning and buying partner last year and worked in collaboration with ViacomCBS and Sky Media.
"We are delighted that our first-ever TV sponsorship focuses on celebrating all that is great about the UK – a true passion for Original Cottages," added Sonia Holman, Marketing Director at Original Cottages.
"This sponsorship not only introduces our brand and local expertise to a bigger audience than ever before, but our partners at PHD and Channel 5 have delivered a partnership that lives and breathes the Original Cottages spirit."