24 January 2022
Founder and CEO of Leeds agency Wolfenden passes away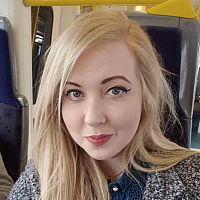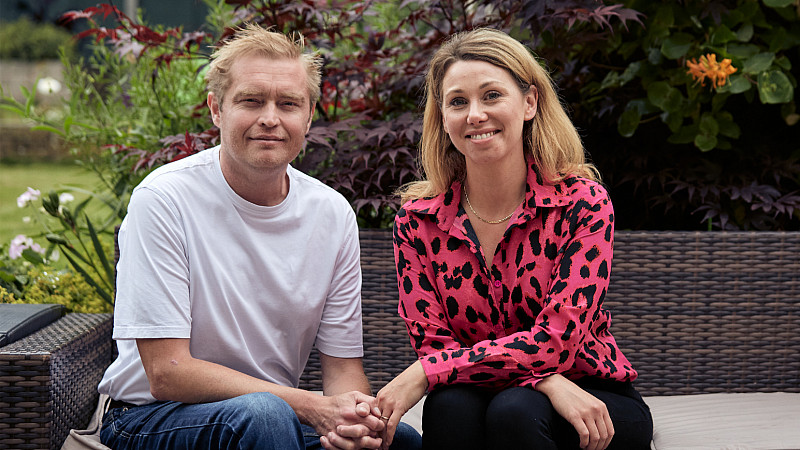 The Managing Director of Leeds agency Wolfenden has announced her husband and the agency's founder, Ben Wolfenden, has died.
Announcing the news on LinkedIn, Daisy Wolfenden posted a tribute to Ben Wolfenden, who passed away on the evening of Friday 21st January.
She explained how Ben had Cystic Fibrosis and experienced complications following a double lung transplant in 2019, which he had tried to pursue life-saving treatment for. 
He founded the agency, then named Visibilis, in 2011 after he built and sold a digital agency in Asia to a global marketing group.
Daisy Wolfenden, Director at Wolfenden Agency, said in the post:
The team at Wolfenden added in a statement on LinkedIn: "Today we process the sad news that our CEO, our founder, our inspiration - Ben Wolfenden - has passed away. It's a struggle for any of us to find the words to do Ben justice, but the legacy he leaves in his family and our agency will live on.
"Your team misses you already Ben, we will continue to make you proud."
Wolfenden leaves behind Daisy and children Max, 7, and Ivy, 4.