01 December 2021
Newcastle agency announces two new senior hires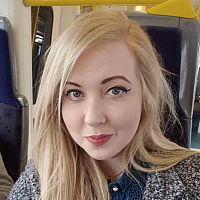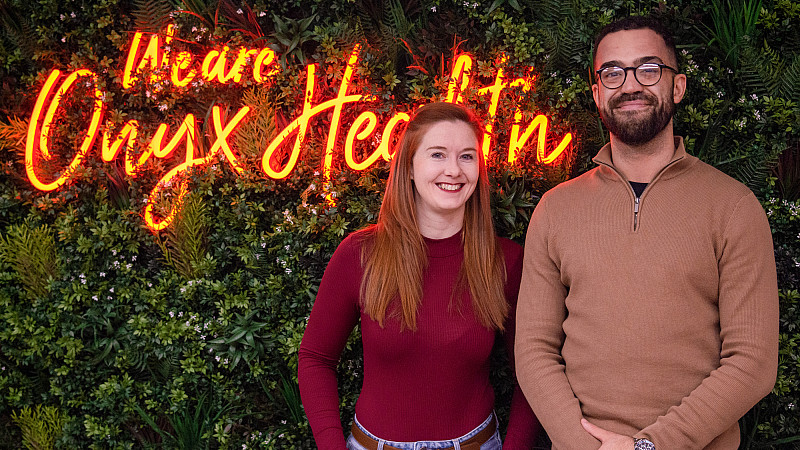 Newcastle-based healthcare communications agency Onyx Health has announced it has appointed a new Head of Content and Chief Storyteller to expand its client service offering.
Joining as Head of Content, Lindsay Gill takes on the new role with experience across content strategy development and brand persona development.
Prior to joining Onyx Health, she worked as the Science Communication Manager for the Centre for Process Innovation and Marketing Manager for aerospace technology company CAV Systems. 
The agency has appointed Benjamin Park as its Chief Storyteller. He joins from Newcastle agency Curtis Gabriel, where he was responsible for its North American operations as its Director of North American operations.
Executive Director Trevor Pill said: "It's been an incredible year for the agency. We have doubled in size, despite the challenging operating conditions caused by the pandemic.
"Lindsay and Benjamin bring a wealth of experience and knowledge to the team that will turbocharge the digital and strategic content services we can offer to our clients. Digital storytelling has become an increasingly important part of client work at Onyx Health; we aspire to create eye-catching content that stands out in a crowded online space. Our new additions to the team will strengthen our expertise in these areas."