07 December 2021
Jaywing hails "significant improvement" as revenue returns to pre-pandemic levels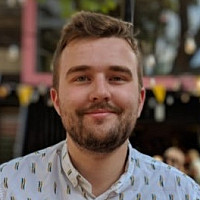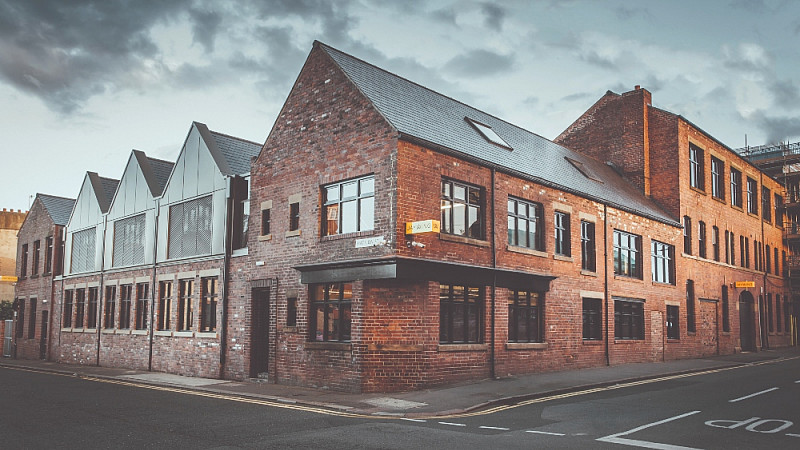 Sheffield agency Jaywing has issued its interim results for the six months ending on September 30th, revealing its Net Revenue has returned to its pre-COVID levels.
The agency, which also has offices in Leeds, Newbury and Sydney, saw a 24% growth in Net Revenue compared to the previous period, hitting £11.6 million. It made a pre-tax loss of £44,000, compared to £251,000 in H1 2020.
Its Adjusted EBITDA - excluding salary sacrifice and Government support income for COVID - saw an improvement to £986,000 from £41,000.
The agency has hailed recent client wins and its cross-selling of services as a contributor to recovery.
"We are pleased to report Net Revenue growth of 24% in H1, returning to pre-pandemic levels, despite what continues to be a challenging market," said CEO Andrew Fryatt.
"Net Revenue per head increased by 22% year on year to £40,000. 
"The business also achieved a significant improvement in underlying profitability, which has been somewhat masked by the impact of Covid-related support and salary sacrifice during 2020.
"A highlight of the first half was taking on the marketing for Skipton Building Society, in addition to our existing relationship in Risk Consulting.
"We have also won new business in the UK from Cox Automotive, Rush Hair & Beauty, CityFibre, HSBC, Vive, and Avant Homes, along with contract extensions with major clients, including Secure Trust."