14 December 2021
Clear Marketing moves to full employee ownership as founder steps down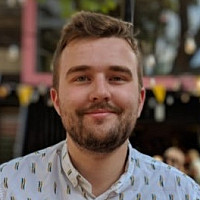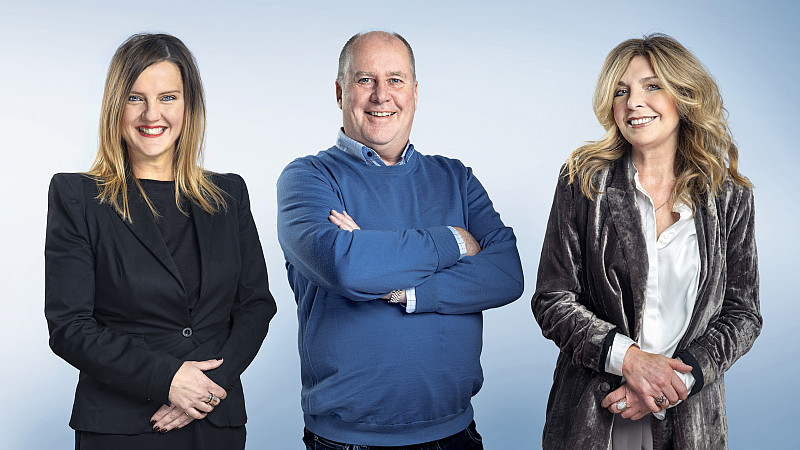 Creative agency Clear Marketing has completed its successful employee ownership sale as founder Jim Smith steps down after nearly 20 years.
Clear, which has offices in Manchester and Glasgow, was founded in 2002 and brought forward the planned date of its sale following a successful three years.
The agreement was overseen by the agency's management team, led by MD Gemma Stirling, Client Services Director Elaine Cunningham, Financial Director Martin Burrill, and Account Director Marie Mellon; and structured by Baxendale.
In 2019, the Employee Ownership Trust took a majority stake in Clear Marketing, with Smith becoming Executive Chairman at the time. Following today's announcement, employees now have 100% equity of the overall business.
Jim Smith said: "Following a strategic review of the business in 2008 we, the Directors, knew it would never be in the interest of the employees and our long-standing clients for me to hand over the business to another agency or investor.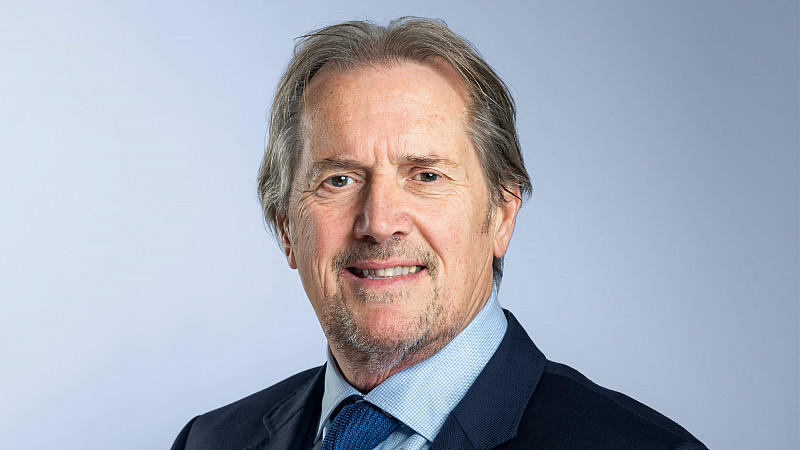 "The agency is incredibly proud of its relationships, many of which span over ten years; it was clear that the Employee Ownership Trust approach was the right approach for all, providing security for the team and clients with the continuity with which they are accustomed.
"As Clear Marketing's twentieth anniversary fast approaches it feels like a fitting time for me to step down. It is with immense pleasure that I hand over the reins to Gemma, Elaine and Martin, under whom I know the business will continue to flourish."
Managing Director Gemma Stirling, added: "The business's strong and established retained client relationships have undoubtedly helped us weather the Covid storm and ensured that we've maintained profitability. Our original timeframe for completing the sale was five years, so to do it in less than three is a really proud moment. 
"It's a really exciting time for us going into 2022 as we fully embrace our employee ownership ethos and put plans in place to ensure we're around for another twenty years to come.  It's a privilege to be driving the new Clear into the next stage of our development."