22 November 2021
SocialNorth launches to connect the digital community in the North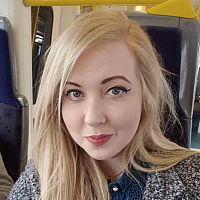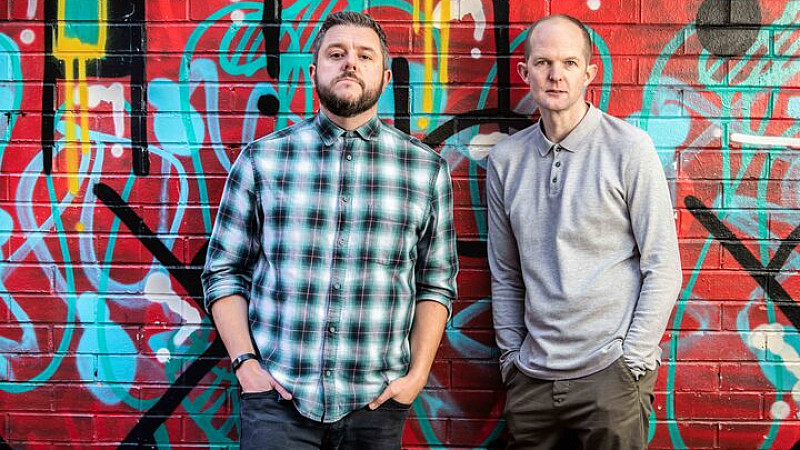 A new hybrid marketing meet-up and conference event, SocialNorth, is set to launch across five cities in the North of England in 2022.
SocialNorth, run by social media and digital industry experts Justin Clark and Lee Benecke, will aim to give the digital communities of the North a chance to connect and learn from speakers in the industry.
As part of the launch, SocialNorth has joined forces with media intelligence and social analytics solutions provider Meltwater as Lead Partner. Meltwater will provide its expertise alongside working with Clark and Benecke on events in a bid to connect the digital communities in the North.
Initially started as SocialMCR, a series of networking events for social media professionals in Manchester, it was forced to cancel amid the Covid-10 pandemic.
As restrictions have eased and those in the industry are returning to networking, SocialNorth is planning a series of standalone events over the next few months in Leeds, Sheffield, Newcastle, Liverpool and Manchester. 
Justin Clark (pictured, right), co-founder of SocialNorth, said: "For too long, people in the North have been forced to travel South to access opportunities to learn from the best in the industry. SocialNorth is going to change that.
"Lee and I share the same passion for our industry, a belief in the talent in the North, and a desire to connect the digital communities. We're excited to bring the industry together, to learn and collaborate."
Lee Benecke (pictured, left), co-founder of SocialNorth and Digital Strategy Director at Manifest Group, added: "The North has given me so much. I was born and raised here, I was educated here, and my career has grown because of the brands, publishers and agencies operating in the North. 
"I will be eternally grateful for what the region has given me and SocialNorth is me working with Justin to give something back. Access to industry events and networking is essential whether you're a seasoned pro or someone just starting out in digital."