02 November 2021
New Head of Digital appointed at Chorley digital agency Bespoke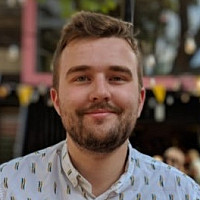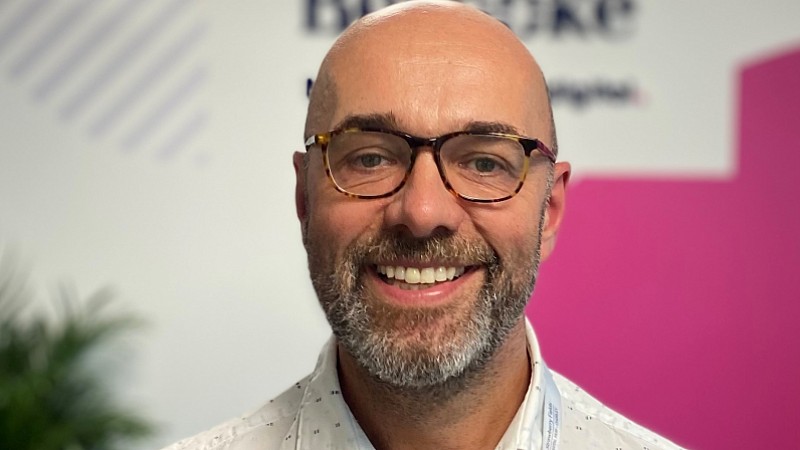 Phil Turner (pictured) has been appointed as Head of Digital at Bespoke, the agency with offices in Chorley and London.
Bespoke employs 12 staff and specialises in lead generation for service and manufacturing companies. It designs and builds websites as well as supporting in-house teams through the delivery of online campaigns.
Turner has experience in both B2B and B2C, having been Commercial Director at Cutting Edge Services; Head of Digital at PHS Group and Direct 365; Ecommerce Director at Taylor Corporation; and Ecommerce Manager at CCA Occasions.
Phil Turner said: "I am looking forward to working with Bespoke's clients, providing commercial direction that identifies and accelerates growth opportunities and customer acquisition by implementing the correct strategies, technologies and market insights.
"What particularly excites me is Bespoke's partnership approach, working collaboratively with inhouse marketeers to achieve the very best results."