27 October 2021
Smart Media lands media buying campaign for sports brand to expand in US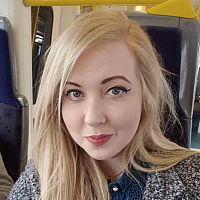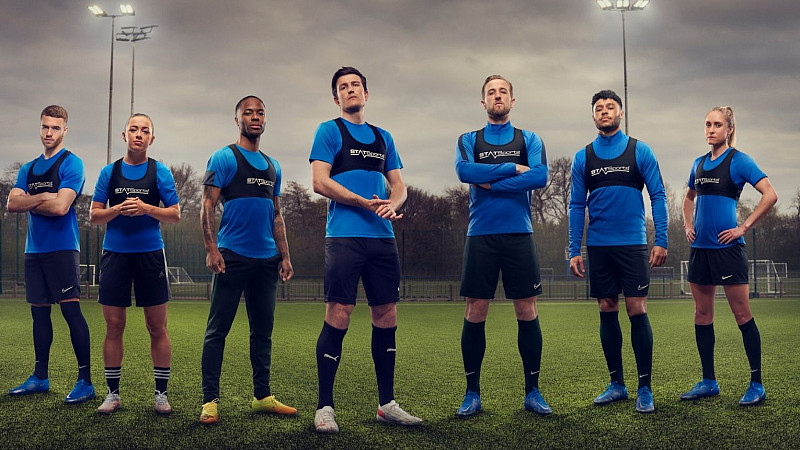 Sunderland-based media buying agency Smart Media, part of the Smart Group of companies, has secured a deal to handle advertising campaigns in the US for international brand STATSports.
GPS tracker and sports performance analysis firm STATSports has worked with the agency for over a year and has extended its contract to include deals in the US in a bid to grow the brand. 
The agency will work on full-service planning and media buying and has booked campaigns with media partners including NBC Sports, ESPN and Paramount Plus alongside advertising at key US sporting events.
STATSports has opened an office in Chicago in the US and counts footballers Harry Kane, Raheem Sterling and Harry Maguire as ambassadors.
Smart Media said it is a "new move" into US buying and will work with STATSports on its global expansion plans including planning future campaigns in the Netherlands, Germany and France.
Mark Clancey, managing director of Smart Media, said: "We have formed a strong partnership with STATSports in the UK, and we're delighted that they have trusted us enough to allow us to support them in the US, which is new ground for us – as it is for them. 
"This US deal will enable us to grow our business, developing strengths in targeting markets we haven't previously explored, so we're excited about this campaign's ability not only to grow STATSports' business, but to develop a new niche for Smart Media."
Ian Forrester, head of marketing at STATSports, added: "We have worked closely with Smart Media for over a year now and have a fantastic relationship with the team. 
"We have grown successfully with them in the UK and look forward to growing with them further, as we expand our marketing across the globe."