18 October 2021
Brilliant Agency acquires London agency as part of plans to open new office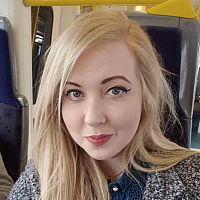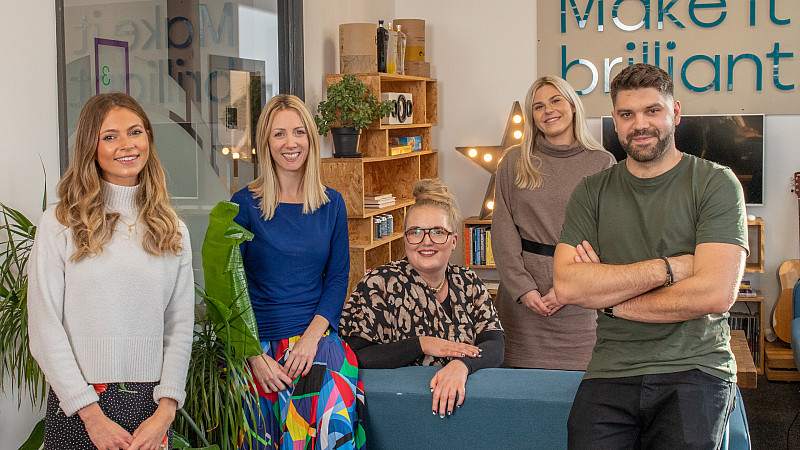 Leeds-based marketing agency Brilliant has announced it has acquired social media and communications agency CHI.
Brilliant plans to utilise the acquisition of the London agency, which specialises in food and beverage brands, to expand on its offering to its roster of food and beverage clients. Its current clients include Very Lazy, SKIPPY Peanut Butter and Beanies Flavour Coffee.
As part of the move, the Leeds agency plans to open a new London office and recruit a London team in 2022.
In addition, the founder of CHI Communications Chanelle Allen will join the Brilliant team and will bring with her a key member of her team, Francesca Pearson, who will join as Brand Partnership and PR Manager.
Founder of Brilliant, Laurra Davis said: "We've been on the lookout for a London based agency after our plans to open our London office were ended in April 2020 due to Covid, and so we were pleased to find CHI during our search."
Speaking on the acquisition, founder of CHI Communications, Chanelle Allen said: "There is a lot of similarity in our values and approach to work, so I'm delighted that CHI have joined forces with them to grow Brilliant's presence in London. The acquisition will allow us to apply our expertise in delivering engaging creative content to Brilliant's portfolio of leading food & beverage brands."
Mike Davis, Managing Director at Brilliant, added: "Chanelle's experience of being a trained chef and their offering of organic content strategies and brand partnerships really bolsters our offering and gives our clients access to new skills and services."