25 October 2021
Amos appointed Associate Creative Director at Cry Havoc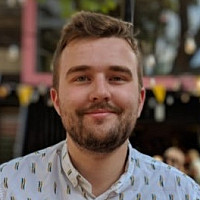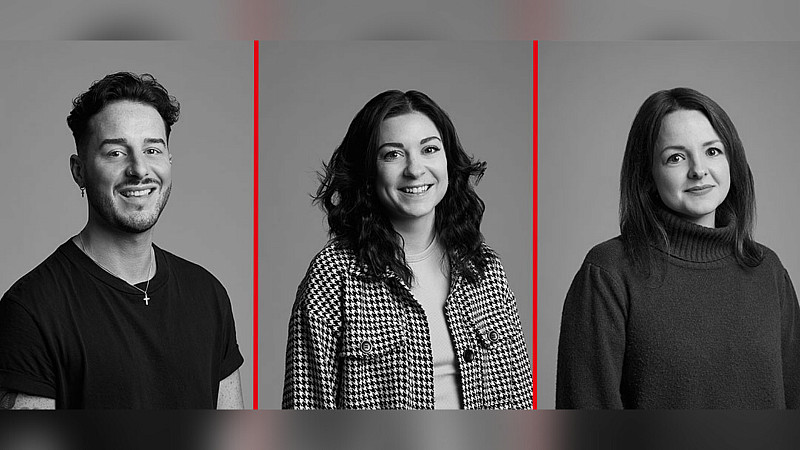 Content agency Cry Havoc has hired experienced agency figure JJ Amos as its new Associate Creative Director, along with two other senior appointments.
Amos (pictured, left), who was formerly Head of Design at Rascal Creative, has worked alongside brands including L'Oreal, Waitrose and Marks & Spencer.
In his new role, he will be responsible for branding and creative campaigns across a multitude of platforms.
Also joining Cry Havoc is Lou Shaw (pictured, centre) as the agency's Senior Creative. Shaw, who previously spent time at Tangerine, twentysix and TMW Unlimited, has worked on creative solutions for brands including Simple Skincare and Ford.
Completing the line-up of new hires is new Senior Copywriter Ellen Jackson (pictured, right) - who has experience at businesses in the North of England as well as Australia.
Matt Cole, Creative Director at Cry Havoc, said: "Creativity is a key strength of the agency and we are really excited to welcome another three strong creative thinkers to the team."