06 September 2021
Lucky North secures PR brief for new edtech platform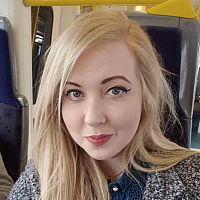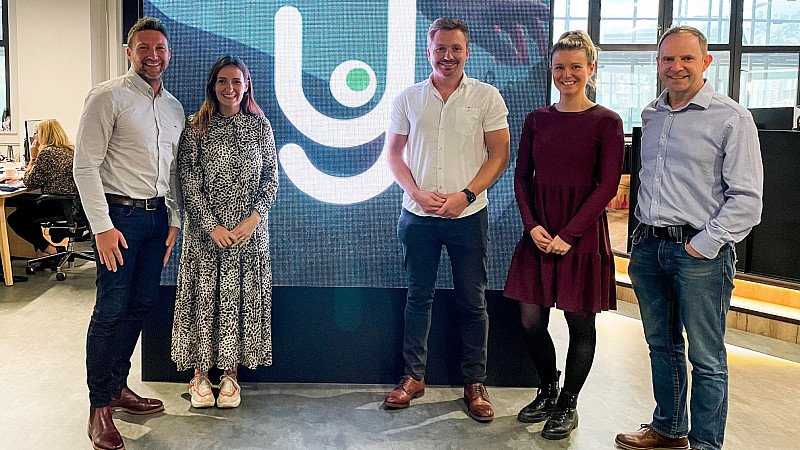 Leeds-based PR agency Lucky North has been appointed to launch myphizz, a new edtech app aimed at children.
The brief includes launching the platform to trade and consumer press, alongside managing Olympic sprinter Adam Gemilli, myphizz's brand ambassador.
The app has been created to support schools in encouraging children to play more sport, increase social skills, and to lead healthier lifestyles. 
The new app, built by four teachers based in Doncaster, runs through secure school networks and is only visible to school communities. It can be accessed on the app store or as a web-based application on PCs, mobiles, and tablets. 
Lucy Baird (pictured, second left), co-founder and director of Lucky North, said: "myphizz is an exciting and inclusive tool that connects like-minded pupils and provides children with new opportunities to enhance their relationships with exercise. 
"The mental and physical wellbeing of children has never been more crucial and Lucky North is thrilled to be supporting myphizz with a range of PR services to launch the app to both trade and consumer press. We're incredibly excited to see myphizz integrated into schools across the UK."
Co-founder of myphizz, Mark McBride, said: 'We are delighted to be working with Lucky North to launch myphizz and have already seen impressive results generated in education media. Raising our profile and boosting brand awareness is vital for us to communicate the key benefits of the app to teachers and schools.
"PR has been crucial for us to effectively share with the public, how myphizz has performed during its trials in schools and how implementation of the technology can lead to improved levels of physical education."