13 September 2021
Love Hemp opens marketing hub in new Manchester office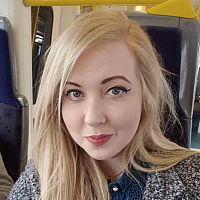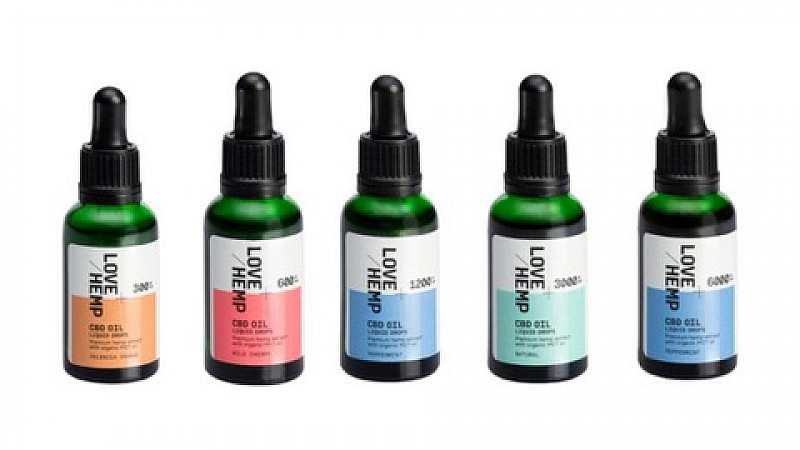 Love Hemp, a UK CBD brand, has opened offices in Manchester in plans to create a new marketing and creative hub.
The CBD health and wellness brand, launched in London in 2015 where its head office is based, has opened its second office in Department Bonded Warehouse, in Manchester's Enterprise City.
It plans to create thirty jobs for brand and marketing experts with the new Manchester location, headed by Love Hemp's Chief Partnerships Officer, Ian Munzberger. 
In May, the brand announced the appointment of two marketing leads from JD Sports - Stephen White and Steve Hora.
British boxing legend Anthony Joshua also recently signed a three-year Endorsement Agreement with Love Hemp, and became an investor in the brand. 
Tony Calamita, CEO of Love Hemp Group, said: "We are delighted to be opening a new workspace in Manchester.
"We chose the city because Manchester is one of the fastest growing cities in the country with some brilliant brand and marketing talent.
"Department Bonded Warehouse gives us an inspiring space for our creative and marketing hub to collaborate and grow as we become a global leader for CBD wellness products."
Ian Munzberger, Chief Partnerships Officer, said: "The expansion into Manchester will provide the perfect space for a fast-growing business like Love Hemp to thrive.
"We're looking forward to bringing stars like Anthony Joshua and our UFC ambassadors for photo shoots and press days."