20 September 2021
Liverpool agency wins competitive pitch for iiCON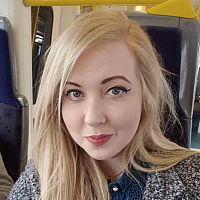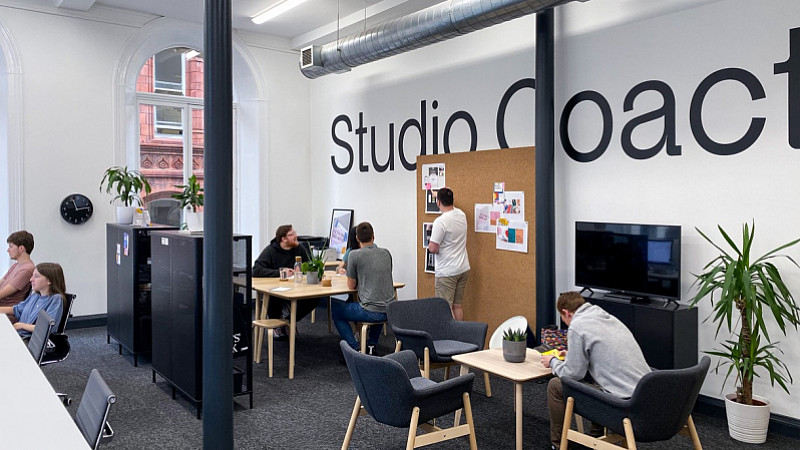 Liverpool-based web design and digital marketing agency Studio Coact has been appointed to deliver a new website for the Infection Innovation Consortium (iiCON).
The agency secured the website brief following a competitive tender process for iiCON, a global centre of infectious disease innovation and R&D. 
The new website is planned to support the consortium in its plans to reach and engage with global audiences and provide a platform to effectively communicate iiCON's offering. The agency will also work on driving engagement and support collaboration with the website.
The iiCON consortium brings together industry, researchers, and the NHS to launch new innovative treatments for infectious diseases to patients. The consortium consists of Liverpool School of Tropical Medicine (LSTM), Liverpool University Hospitals NHS Foundation Trust, Unilever UK, the University of Liverpool, Infex Therapeutics, and Evotec at Alderley Park, Cheshire.
Neil Foulkes, founding director of Studio Coact, said: "The team and I are delighted to be working with iiCON, supporting them on their mission of cementing the North West as the world's leading location for developing anti-infectives. It is our mission to build brands and digital experiences for businesses in all sectors, so when the opportunity presented itself, we were very enthusiastic. We're thrilled to be selected and trusted by iiCON, during such an important step in the consortium's growth and development."
Ruth Cobban, communications manager at iiCON, added: "Studio Coact is an innovative North West company, with a strong track record supporting brands across sectors, including health and life sciences, in delivering high-performing, well-designed, intuitive websites that drive and deepen engagement.
"iiCON's new site will assist the consortium's objectives by clearly communicating our offering and providing an intuitive user experience for a diverse global audience, including existing and potential collaborators. We're delighted to be working with Neil and the team and look forward to launching our new site later this year."
The agency has worked on websites for clients including Sensor City, the University of Liverpool, and the NHS.