01 September 2021
Fluxx and magneticNorth announces number of board appointments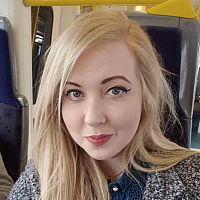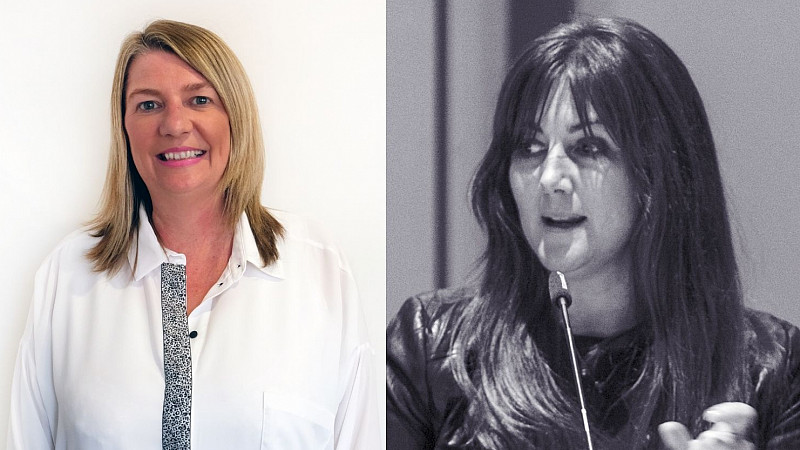 Fluxx and magneticNorth have announced the appointments of its new board and structure.
Fluxx's current Executive Partner Jenny Burns will be appointed as the new Chief Executive Officer, and the founder of Manchester digital design studio magneticNorth Lou Cordwell OBE will take the role of Chief Creative Officer.
In addition to the appointments, Richard Poole, Founding Partner of Fluxx, will become the Chief Financial Officer. 
A new leadership team will also be created with women set to hold five out of the nine positions, through a combination of internal promotions and new roles. BBC's David Bailey will join the team as Executive Creative Director in September. 
Since magneticNorth merged with Fluxx earlier this year, it has hybrid office locations in both London and Manchester, and its clients include Mars Wrigley, Bupa and The Big Issue. 
Lou Cordwell OBE (pictured, right) said: "The pandemic brought the structural inequalities in our society to the forefront, so championing a different version of success – where brilliant design and innovation considers people and planet – is central to our mission." 
"When less than 30% of C-suite positions in FTSE 300 companies are women, I'm proud that our new Board is designed to advocate a necessary shift for diversity in leadership."
Jenny Burns (pictured, left) added: "We're already maximising the opportunities hybrid working presents. We prioritise outcomes over hours and embrace flexibility; reimagining how, where and when work gets done. Creating a thriving work environment, where we support our people and acknowledge the importance of well-being, means we can service our clients at our best, and consistently deliver amazing results. We're very excited for the next chapter."