22 September 2021
Double senior appointment in Manchester amid raft of hires at Lexington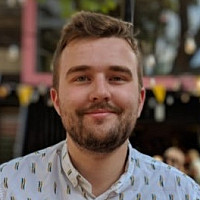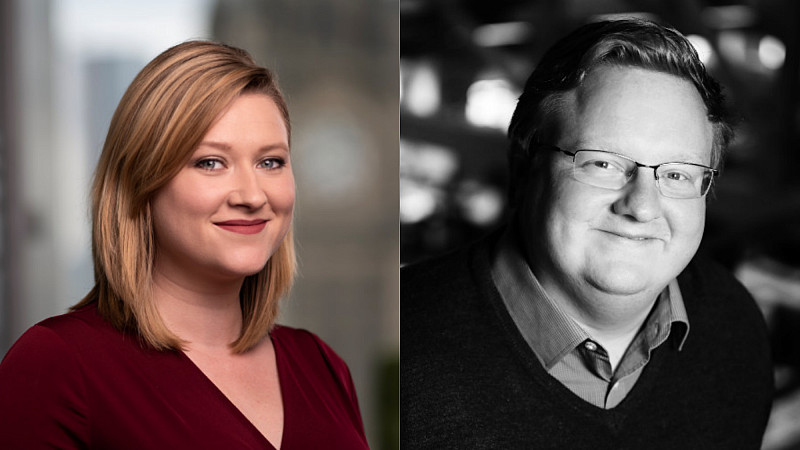 Lexington has hired a new Public Affairs and Communications Director, as well as Associate Director, at its Northern office.
The strategic consultancy, which has offices in London, Manchester, Leeds and Cambridge, has made a series of strategic hires across the board at both its London and Manchester offices, as it works to boost growth.
Emma Wilson (pictured, left) has joined as Associate Director, having previously been Account Director at the Built Environment Communications Group (BECG). She is an experienced public affairs and communications consultant with expertise in sectors like housing, retail, energy and infrastructure.
Taking up the role of Public Affairs and Communications Director is Chris Peacock (pictured, left) - who has more than 15 years' experience in politics, public affairs and consultation communications. He previously held roles at Grayling and Newington, where he established new offices in Manchester.
In London, the consultancy has made further strategic appointments - with Rhiannon Thompson joining Head of Property, Johanna Jokinen becoming Interim Head of the responsible business practice, and Amanda Johnson appointed to the newly created role of Head of People and Culture.
Paul Boyfield, Managing Director of Lexington North, said: "I'm delighted to welcome Chris, Emma, Rhiannon and Amanda to Lexington. We have continued to grow over the last 18 months and adding this wealth of talent and experience to the business will help us grow further and provide a truly integrated communications offer to our clients."