09 August 2021
WeThree appoints Jonathan Ross to head up its team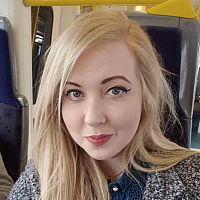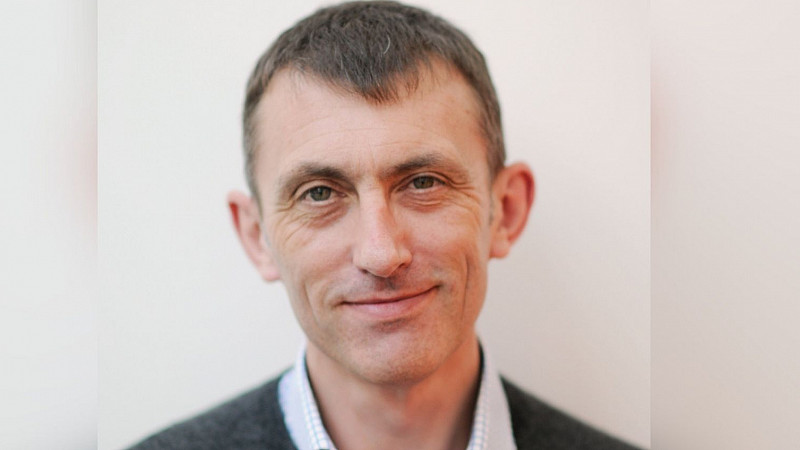 Liverpool design and creative agency WeThree has appointed Jonathan Ross as Managing Director.
Ross will coordinate the flexible team based in London and Liverpool to drive the business into its next planned phase of expansion. 
He has managed a number of European wide technology titles such as Computeractive and Computing, and moved up the organisation into an MD role where he implemented digital production systems and diversified product lines for the business. 
In 2010 he became the MD of social media agency Social Fuel and in 2016 he became the MD of Brand Fuel, a London based creative agency. 
WeThree, Founder and Creative Director, David Gilligan said: "At WeThree we listen to our clients' in house processes first, work out if there is an internal problem we can solve before we create their brand strategy. The way Jonathan has worked throughout his career replicates this formula so he is the perfect addition to our team. He has so much experience both client side and agency side we are going to be able to offer our clients the best possible solutions to make their businesses both better places to work and hugely successful. I can't wait to start working with Jonathan to make WeThree a leading agency in the UK and beyond."
Jonathan Ross, MD of WeThree, said: "I am extremely excited  to work with David and the team at WeThree. Most agencies claim to reset businesses and solve business problems, but these guys really do with a strong track record of working with the world's biggest brands. When I was introduced to David and I heard about how the team works I wanted to be a part of it. As we emerge from the pandemic, agencies like WeThree who embrace home working, agile teams and a strong work ethic will be the guys to succeed. I'm looking forward to getting stuck in."