25 August 2021
Rise at Seven to deliver digital PR for money-saving app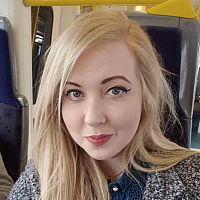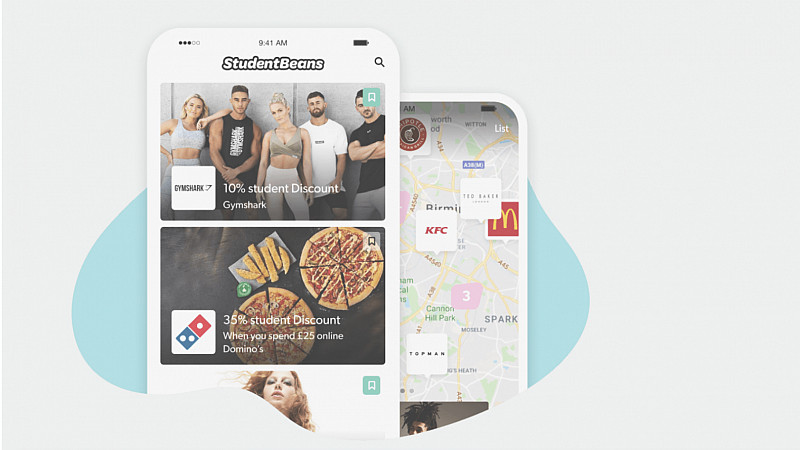 Student money-saving app Student Beans has appointed Rise at Seven to handle its digital consumer PR activity. 
The Sheffield-headquartered agency will work with the savings app to boost its digital presence with digital PR, and search engine optimisation activity.
It will also produce creative and reactive campaigns to support the app in its customer acquisition strategy as it continues with plans to grow its user base.
Student Beans, founded in 2005 by James and Michael Eder, is a digital student loyalty platform offering students access to discounts.
Carrie Rose, Founder and CEO at Rise at Seven, said: "We are super excited to be working with Student Beans to help grow their online presence and brand awareness in the student community through digital PR. A lot of clients we work with have affiliations with Student Beans, bringing the best deals and discounts for industry-leading brands. We are passionate about supporting the brand as it disrupts its space, through innovative and creative campaigns."
Will Weeks, Head of Brand and Communication at Student Beans, added: "We are looking forward to working with Rise at Seven as we continue to grow our share of voice within the UK student space, showcasing our innovative brand offering. The latest appointment will ensure that we continue to deliver our message of helping to make student lives a little sweeter, and a lot cheaper."