18 August 2021
North East agency Curtis Gabriel appoints new Head of Creative Content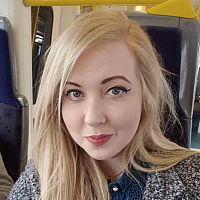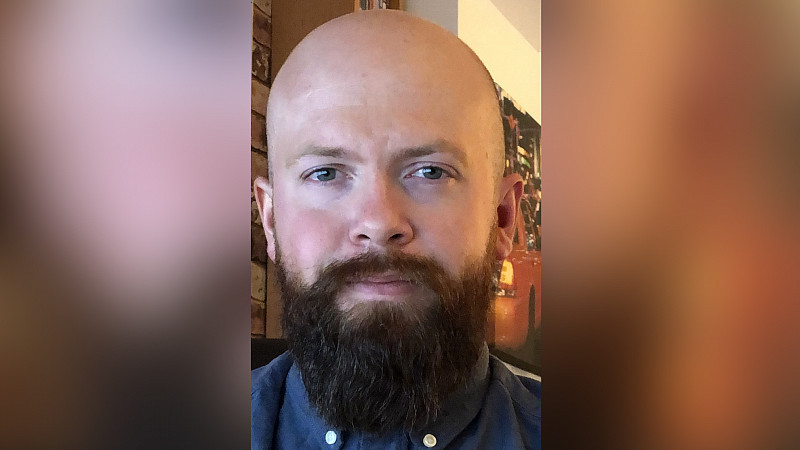 North East digital marketing and social media agency Curtis Gabriel has appointed Lee Coates as its new Head of Creative Content. 
Coates joins the agency from Evolved Search in Newcastle, and has previously worked as a marketing manager for North East sports retailer Urban Surfer.
He will work with the agency on a variety of sectors it specialises in, including hospitality, technology, and transport, and will be tasked with supporting activity on various new accounts. 
Curtis Gabriel, based in Gosforth, Newcastle, has more than 50 staff across offices in Newcastle, Leeds, London, and New York.
Lee Coates (pictured) said: "I was massively impressed with what Curtis Gabriel was doing, the variety of clients and their plans for growth." 
"So I was very excited to get the opportunity to become part of the team."
Simon Curtis, managing director of Curtis Gabriel, added: "Curtis Gabriel is continuing to grow at a great pace which we can only do if we have the expert staff to support us, which is why having Lee on board is really good news," he said.
"We know what a first class marketeer he is and will be a huge asset to our team."