03 August 2021
Global conservation charity names 39 Pictures as content partner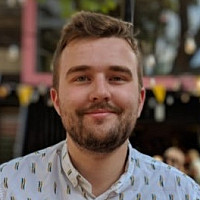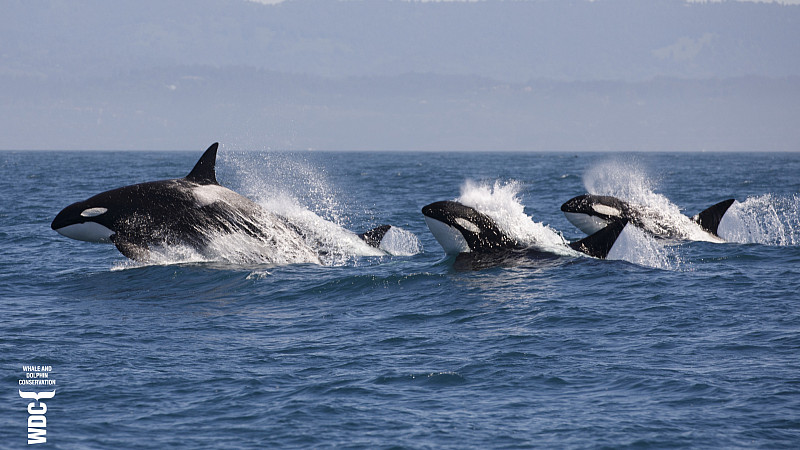 MediaCityUK-based production company 39 Pictures has formed a content partnership with wildlife charity Whale and Dolphin Conservation (WDC).
The firm - which provides white label production services as well as working with clients including EA Sports and Betfred - will supply content production and consultancy services free of charge.
39 Pictures has recently delivered the Green and Blue Gala for WDC and Brita, an online show focusing on sustainability in hospitality which featured chef Melissa Hemsley and BBC Science Editor David Shukman.
It is also a member of MediaCityUK's Sustainability and Social Value Network.
Sarah Chapman, Production Director at 39 Pictures, said: "WDC is a charity we've always held close to our hearts, so to be able to make a difference and to work alongside their fantastic team, has given us all a massive morale boost.
"As with most companies, the pandemic really made us focus on the important things, and for us that was our company's place within our wider community and what we could do to help."
Chris Butler-Stroud, Chief Executive of WDC, added: "At WDC we have been overwhelmed by the professionalism and passion of the team at 39 Pictures and we're so very grateful for their ongoing partnership and continued support.
"WDC is only able to achieve our shared vision of protecting whales and dolphins because of partners like them and we're thrilled that Stephen and Sarah recently accepted our invitation to become official ambassadors."