10 August 2021
Former Dentsu figures launch Newcastle agency Bonded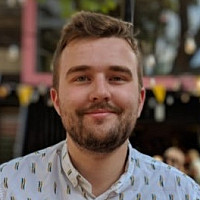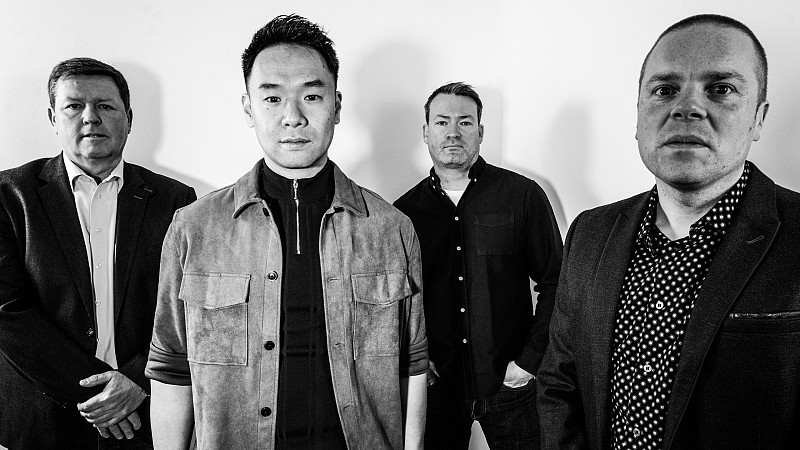 A new agency with a focus on human connection has been launched in Newcastle by four ex-network agency figures.
Bonded, which outlines its mantra as 'Only Connect', has been founded by four senior figures from the industry (pictured, right to left) - former Dentsu Managing Partner Steve Underwood; Kevin McEwan, previously Director at Carat; Kevin Sung, formerly of Dentsu and WPP; and Dave Lucas, Founding and Managing Partner at Mediavest until its acquisition in 2011.
Each of the founding team have more than 15 years of experience at leading agency names including Silverbean, MediaCom, Visualsoft and more.
The new agency is based on Dean Street, Newcastle, and intends to fill what it calls a growing gap in the market left by digital technology and automation. It has a focus on bringing brands and consumers together authentically and meaningfully through its four-stage planning and measurement framework.
Commenting on the launch, Steve Underwood said: "The majority of industry narrative today is about the growth of tech and digital software capability such as automation. We're at the cutting edge of these developments, however we value human connection way more.
"We are in a very competitive and crowded marketplace and our point of difference is the ability to use tech with a very human approach that achieves much more powerful results for clients. 
"Ultimately organisations with strong connections have the power to change lives and that's what we are here to achieve."
Dave Lucas, who becomes Bonded's Chairman, added: "In today's media & digital world, clients value connecting with people they can trust – as well as their agility, knowledge and expertise. Bonded agency will deliver this and more, I'm excited to see how far we can go."