18 August 2021
Engage secures partnership with Whitbread to drive its digital strategy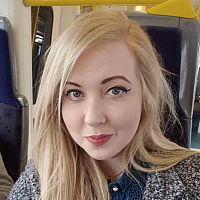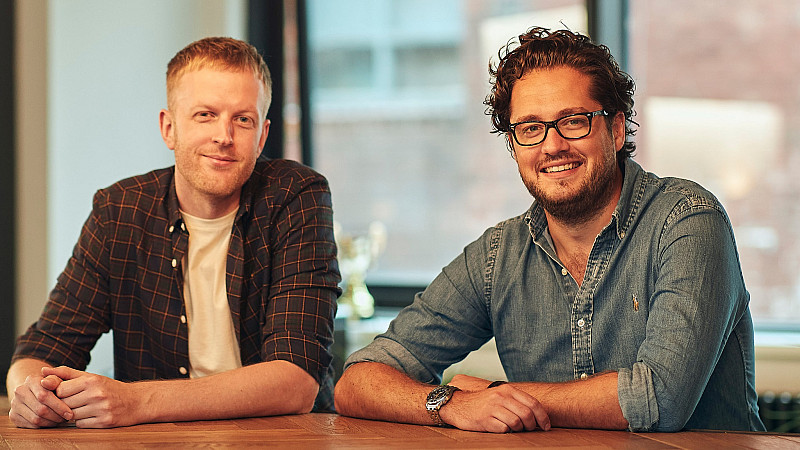 Leeds-based digital agency Engage has re-partnered with hospitality brand Whitbread to drive its digital strategy and online presence.
The hotel and restaurant brand selected Engage from five agencies that took part in a competitive pitch process.
Whitbread chose to re-partner with the agency after celebrating the success of the existing partnership since 2012, creativity, and flexibility of the team.
Engage will oversee the new strategy to deliver marketing solutions for Whitbread's restaurant division, including Beefeater, Bar + Block, and Brewers Fayre.
The agency will also provide campaign delivery, social media management, e-marketing, PPC and the digital launch of new locations.
Caroline Dickens, Senior Marketing Operations Manager at Whitbread, said: "We're really excited about the next period of growth for our restaurant brands, and we needed a strong digital partner in place who can support us effectively over the next few years to achieve our aims.
"Engage has been an integral part of our Marketing Team since 2012, supporting all of our restaurant brands with digital marketing activity, and our choice to re-appoint them is testament to the team's hard work and consistently strong results they've delivered. We're looking forward to continuing working with the agency and driving new customers as we begin to move out of the pandemic."
Dom Mernock (pictured, right), Director at Engage, added: "Although the competitive pitch was tough to win as the incumbent due to the world class agencies involved, we were determined to retain the partnership with one of our most valued clients and longest relationships.
"There will be over 10 people from across the agency working on the account to drive forward Whitbread's digital strategy, and help them build back better after the pandemic."