13 August 2021
Digital agency's senior appointment to "take its culture to another level"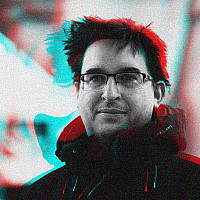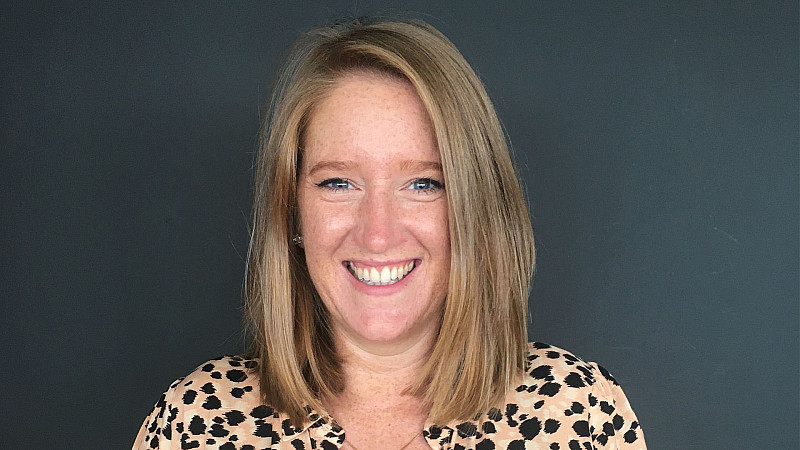 Access has appointed Lisa Jones as its Talent Acquisition and Development Director.
She joins the Manchester agency from 21Grams and previously held a similar role at McCann Manchester and Havas Lynx.
Her responsibilities will be recruitment, retention, growth and implementing a leadership mentoring programme.
"In the past 16 months our agency has developed in both our cultural approach and size, as new clients joined us and we all adapted to working from home. As restrictions lift and we implement new hybrid ways of working, we're looking to refresh and re-energise our learning and development processes at all levels with Lisa's help as we move forward," explained Managing Director, Simon Landi.
"One thing that shone through for us as we navigated remote working, even ahead of the lockdowns, was the importance of culture within our business and how far we had come in creating an environment that nurtures and benefits our employees. Not resting on our laurels, Lisa's appointment is about building on this and taking us to the next level; to keep pushing the envelope. 
The company currently employs 45, including contractors, but is hoping to add 10 more staff by the end of the year.
"We're in a period of fast growth and bringing in a full-time dedicated professional to implement our development strategy will be of huge benefit," continued Landi.
"As well as a hands-on approach to our recruitment, Lisa will support employees at all levels to achieve their career goals with us - from our apprentice developers through to Mark Hope and I, as agency leaders!"