18 August 2021
Atom Bank selects Journey Further to work on digital PR activity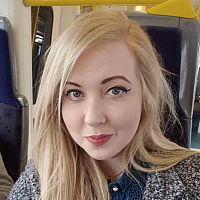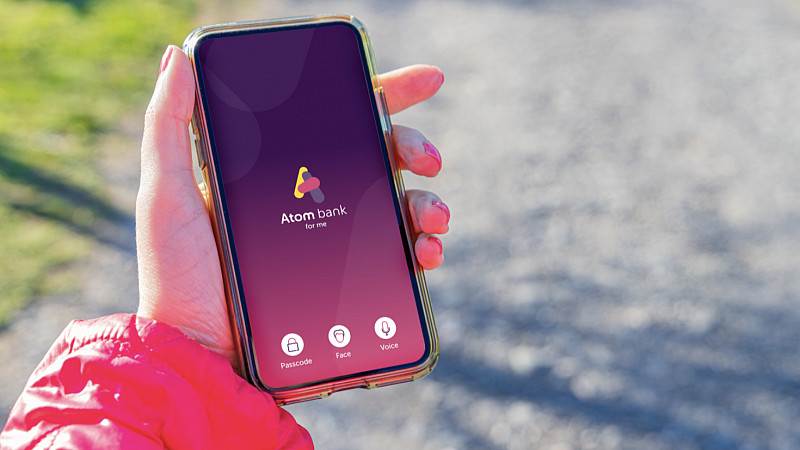 Durham-based mobile app bank Atom bank has appointed Journey Further to manage its SEO and digital PR activity.
The performance marketing agency, which has offices in Leeds, Manchester and London, will focus on driving organic growth for Atom Bank, with a focus on its savings, mortgages and business loans products. 
Journey Further will be tasked with supporting the digital bank with its SEO activity and the strategy will involve using the agency's performance-driven PR approach.
The appointment follows a number of projects between the firms, with the agency continuing to support the bank with its paid search and paid social activity on a consultative basis.
The app-based bank is designed to help people who want to own their own homes and build their own businesses. 
Leigh Peacock-Goodwin, Head of Marketing & PR at Atom bank, said: "We've really enjoyed working with Journey Further in the past through a range of project work and we've built a great relationship with the business. The agency's performance-driven approach to SEO and PR really stood out for us, as well as having direct access to their specialists. We've been impressed with their work so far and I am looking forward to delivering our plans for the future."
Commenting on the win, Beth Nunnington, PR Director at Journey Further, added: "I'm so excited to be working with a disruptive brand like Atom. We've worked with Atom on a number of projects over the last couple of years, so I can't wait to continue on a more permanent basis. We've got some great ideas in the pipeline and I'm confident our performance-driven approach will continue to help drive amazing results."