19 July 2021
Skiddle launches video campaign to mark 'freedom day'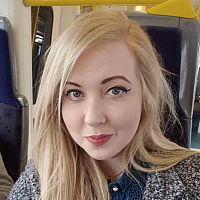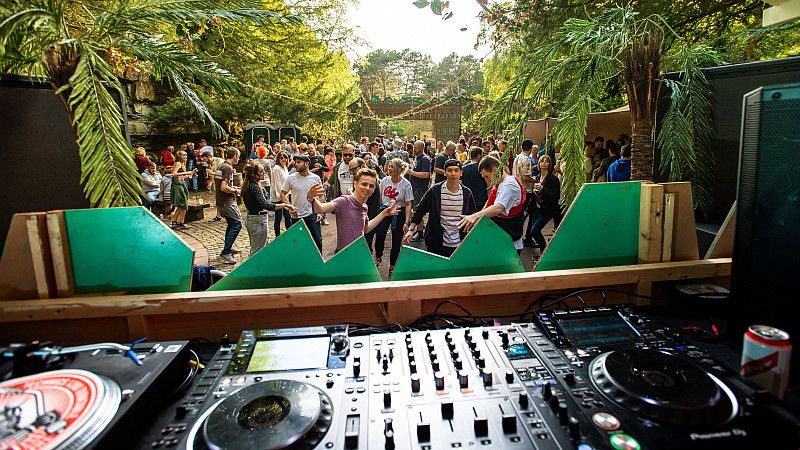 North West-based event guide and ticketing outlet Skiddle has launched a new celebratory campaign to mark 'freedom day' and the return of live events. 
The easing of COVID restrictions in England, dubbed 'freedom day', will now allow live events, festivals and club nights to take place in a physical setting without any restrictions, such as social distancing or compulsory mask-wearing.
To mark the event, the ticketing firm has released a new campaign video to showcase key moments people have missed as a result of the pandemic. 
The video includes still images of the events that have been missed this year and people celebrating special moments together with photography provided by Robin Hill, Jen Amelia Veitch and Sebastian Matthes.
The video, created in-house at Skiddle, features a spoken word piece from Thom Rylance, a vocalist and guitarist from Northern pop band The Lottery Winners. The piece describes each event experience as 'More Than A Ticket'. 
The campaign, set to run for three weeks, will be visible across digital and OOH channels, including social media and billboards across the UK.
Richard Dyer, co-founder of Skiddle, said: "We want this campaign to be a celebration of live events, but we also want to highlight the uncertainty, doubt and struggles the industry has faced as a result of the pandemic. We've seen first-hand how much resilience it takes, with many of our peers having had to adapt to an entire new way of working to continue to carry out the work they do - it hasn't been a pleasant journey for anyone, particularly for artists, talent and those just starting out in the industry. 
"This campaign is dedicated to everyone who has struggled, physically and mentally, and came through the other side. It's a well-deserved celebration and our way of giving back and saying, 'well done for getting through it, now it's time to party!'"