26 July 2021
North East housing association appoints Mediaworks to build digital transformation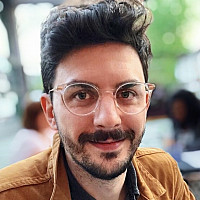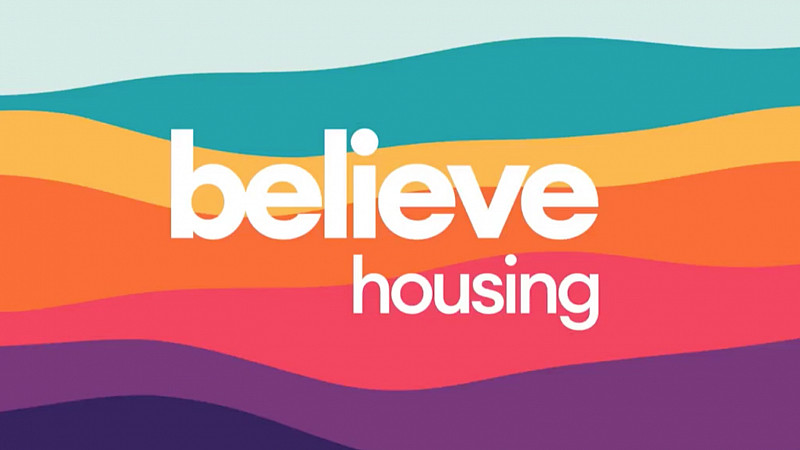 North East housing association Believe Housing has enlisted Mediaworks to support its online transformation. 
Over the coming months, Mediaworks, which has offices in Leeds, Gateshead, London and Edinburgh, will carry out research and analysis in order to create a digital experience for the tenants of the housing association, which has homes across more than 862 square miles of North East communities. 
The partnership is the latest in a list of housing associations and property specialists that have selected Mediaworks to drive digital growth, including Northern Housing Consortium, Home Group, Esh Construction and Johnnie Johnson.
Brett Jacobson, CEO and founder of Mediaworks, said: "We're delighted to be partnering with another forward-thinking housing association in Believe Housing – it's an exciting addition to the agency's ever-growing portfolio in the sector.
"Customer understanding and focus is a key part of any digital transformation project and offering intuitive and accessible information at each tenants' fingertips is key to delivering an outstanding customer experience."
Jill Ancrum, marketing and communications manager at Believe Housing, added: "The demand for self-serve options is increasing, with residents requiring instant information. Introducing improved digital customer service options will allow our customers to log issues remotely, meaning more time can be dedicated where it is needed most – our front-line services."