07 July 2021
Mental health duo launch clinic for film and TV industry workers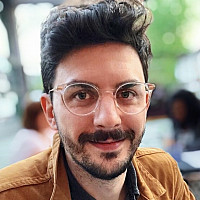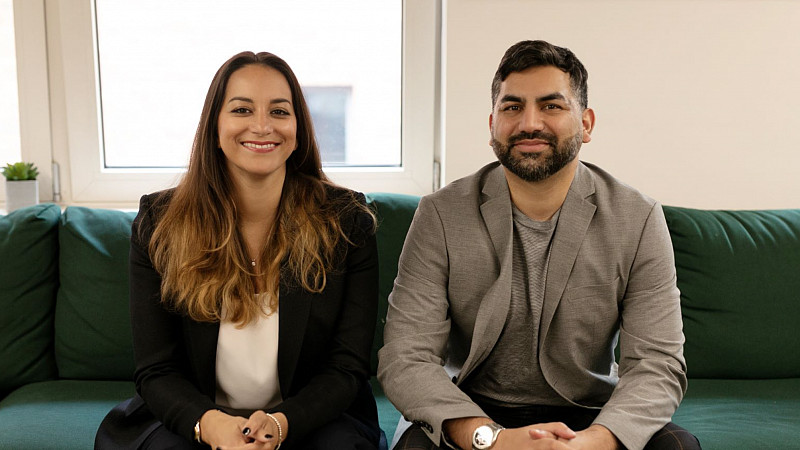 Two mental health professionals have launched a psychological care clinic, dedicated to providing psychological duty of care support to the Film and TV industry.
 Cast Care Clinic is founded by Psychologist and psychotherapist Charlotte Armitage and Consultant Psychiatrist, Dr. Mo Qadri. 
It will provide pre-production, production, and post-production support to broadcasters, production and media companies, and on-screen contributors by providing a full range of psychological services, the goal of which is safeguarding the welfare of everyone involved in production for the film and TV industry.
The Leeds-based experts met working in the NHS, and said the launch is a response  to the changes in requirements surrounding duty of care as stipulated by the Ofcom broadcast code.
The pair have already been awarded two contracts to manage psychological duty of care for productions for Sky TV, one being a production with global reach.
Armitage has worked in the film and TV industry for many years, as the Managing Director of the Yorkshire Academy of Film and Television Acting (YAFTA) and YAFTA Talent Agency. 
She is also a member of the British Psychological Society's Media Ethics Board and is currently involved in developing guidance relating to duty of care support for production companies and psychologists wanting to work in the field. In her career she has also managed psychological duty of care processes on high-risk productions for MTV and Netflix.
Armitage explained said: "We know over the last few years there has been a welcomed increase in awareness and interest around duty of care in the Film and TV industry but along with this needs to be an acknowledgment of the complex dynamics within the workforce and the psychological risks associated with productions.
"We believe it's essential that cast are fully supported with appropriately qualified and experienced mental health care professionals. With our professional registrations, level of experience, and insight, we can provide production companies with the assurance and confidence to manage the associated risks in the safest way for their cast and crew, both in front of and behind the camera."
Dr. Qadri is a Consultant in Forensic Psychiatry and Medical Psychotherapy, specialising in psychoanalytic psychotherapy, both in a medical and community setting, with a particular interest and experience in risk assessment, anxiety, and psychotherapy.