13 July 2021
Colewood completes purchase of its Stockton headquarters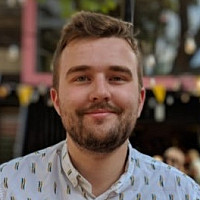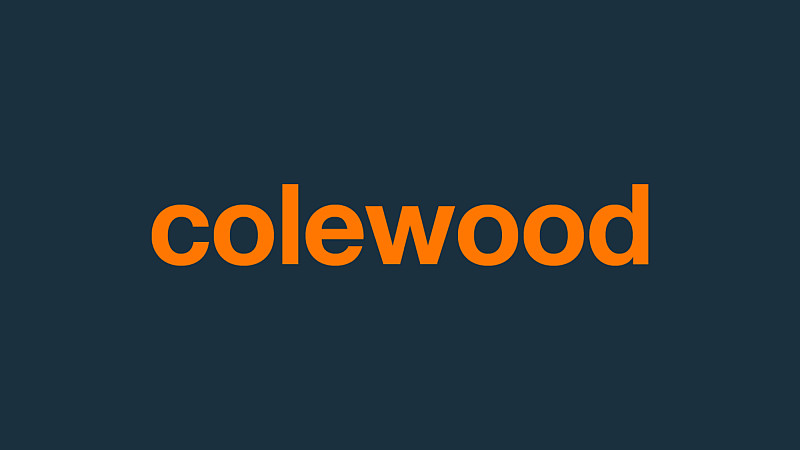 Colewood, which operates Colewood Digital and Colewood Automotive, has secured the purchase of the Kingfisher Square HQ where the two businesses are based.
The parent company has bought the building, which spans 4,800 square feet, from Banks Property - helping contribute to the continued growth of the two agencies.
Colewood moved to Kingfisher Square in Bowesfield Park in 2016, having been operating Colewood Digital since 1999.
Travis Coleman, Co-founder of Colewood, said: "At Colewood, we are all very excited to have the opportunity to purchase our building. We have managed to successfully navigate the troubled waters of Covid, with positive year on year growth in spite of the challenging times.
"We have been on an ambitious growth profile for some time now and being able to expand out into the full building will allow us to recruit and grow in comfort."
Jonathan Cooke, commercial manager at The Banks Group, added: "Colewood has made very impressive progress since moving to Bowesfield Park five years ago and we're very pleased to have concluded a deal with a successful business that is keen to keep investing and creating jobs in the Tees Valley."