12 July 2021
BT and Nike to boost Merseyrail Ladies' game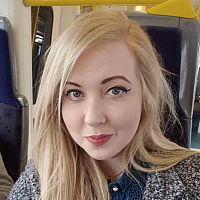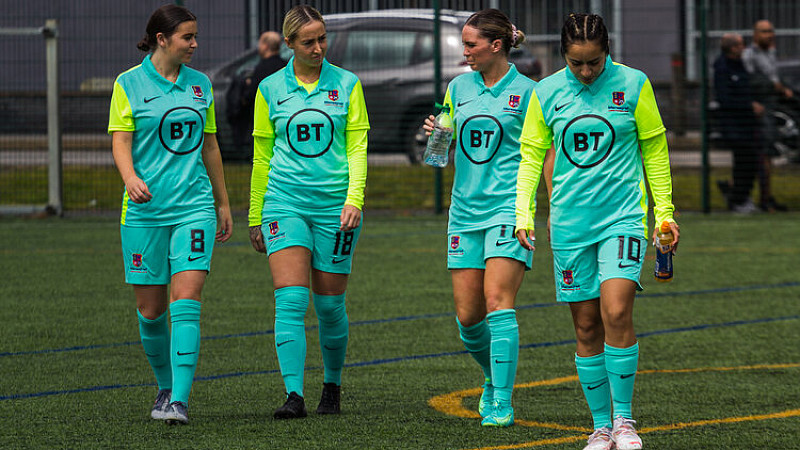 Liverpool-based football club Merseyrail Ladies FC has announced it is working with BT to bolster the club's facilities and act as a hub to drive digital skills in the region.
As part of BT's digital skills programme, the football club will act as a community hub to assist with digital skills and football volunteering training.
It also announced for the next two years it has teamed up with Nike to sponsor and supply the Liverpool club kit.
It is one of the latest teams to benefit from BT's role as Lead Partner of the Home Nation Football Associations.
Other benefits include boosting the club's facilities by joining BT's Connected Club scheme with the club receiving connectivity for free. 
BT will also work with the club to provide education and coaching opportunities in the local community with a focus on women.
Lee Austin, manager of Merseyrail Ladies FC, added: "We at Merseyrail Ladies football club are delighted to enter into this partnership with BT. We are looking to build a real legacy for the women's game in our area. This partnership will allow us to create real and sustainable relationships with our local community to support the wider ambitions of both ourselves and BT." 
Pete Jeavons, BT marketing communications director, said: "Supporting clubs such as Merseyrail Ladies FC is exactly the type of work we want to be doing in our role as lead partner of the Home Nations, to help break down barriers for women and get young girls and women involved in grassroots football. We are dedicated to creating a lasting legacy that will leave a positive imprint on local communities and inspire the next generation of footballers. With this partnership, we hope to continue our efforts in upskilling football communities through dedicated training and increasing the number of female volunteers in grassroots football." 
The FA's Head of Development, Louise Gear, said: "It's great to see Merseyrail Ladies FC have been selected by BT to receive support in improving the clubs' facilities, with the aim of benefitting the local community and encouraging more women and girls' to play football and get involved in their club."