28 June 2021
Modern Designers refreshes Liverpool art centre branding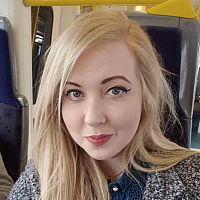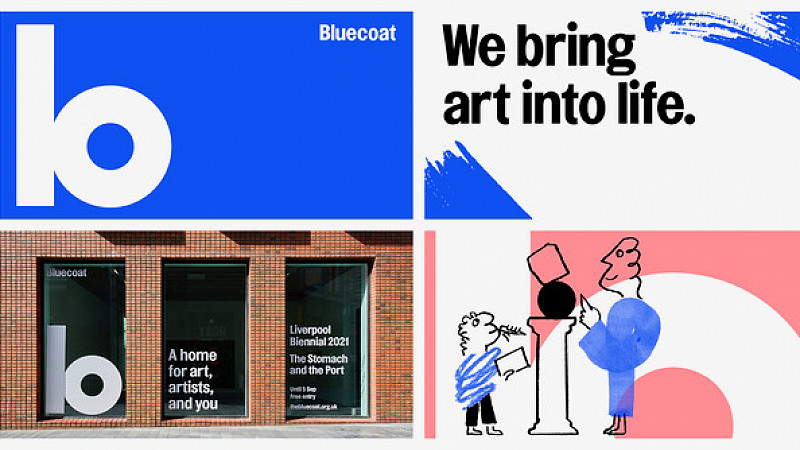 Creative agency Modern Designers is working with a Liverpool fine arts centre to develop its brand.
The Manchester-based agency is working with the Bluecoat, one of the UK's first arts centres on a typography-focussed rebrand which is hoped to provide a "flexible identity". 
Modern Designers have previously worked with a range of clients on their brands including Manchester Art Gallery and the Manchester School of Art.
Susie Stubbs, managing director of Modern Designers, said of the project: "It is known and loved by generations of Liverpudlians, as well as creatives and artists working at the edge of contemporary art. So, when creating the brand we first re-established the Bluecoat as at the centre - of Liverpool culture and of Liverpool life.
"We knew it was important for us to create a brand imbued with meaning and purpose, but that could flex from the serious and authoritative to the fun and playful. People experience the Bluecoat in such different ways and we really wanted to be able to get that across.
Modern Designers showed that they had much knowledge and experience in this area and we are delighted with the results."