03 June 2021
Manchester's The&Partnership on its 'integrated' model and work beyond TalkTalk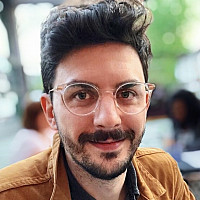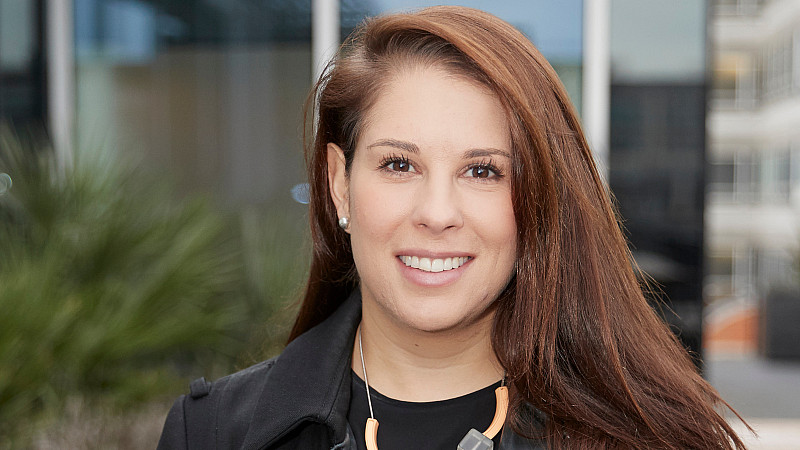 London-headquartered The&Partnership now has 35 offices across the world, including its Manchester office which is based in The Soapworks in Salford. 
The location is a floor away from its founding client TalkTalk, and that's no coincidence. 
TalkTalk first began work with The&Partnership around 17 years ago as creative partner, before the agency's rebrand from CHI and the introduction of 'The &Model'. 
In 2019 TalkTalk began its move to Salford, and shortly after the decision was made that their agency team would move with them, finding a new home in The Soapworks building. 
TalkTalk recruited a new marketing team in Manchester and the agency recruited a new agency team alongside, to continue with their working relationship and establish a regional base for the agency's integrated model.
"That was a really interesting point for all of us, because there was no such thing as a handover. You had 30 new people in our agency and an entirely new marketing team," Carolina Gutierrez, Client Services Director at Manchester's The&Partnership told Prolific North. 
"We knew the brand, we got handed over a strategy and ways of working, but really it was up to all of us to really determine how we work together, what our new processes would be, and how to best utilise the model." 
Gutierrez said from the client's point of view, a more integrated approach doesn't just provide joined-up thinking across the disciplines, but also reduces overheads on separate locations - much as an in-house agency would. Savings on multiple separate locations are passed on to the client.
"Sometimes we are not just the creative and strategic solution but actually from a cost point of view we are cheaper".
The &Model 
The agency's '&Model' is focused on removing the silos between creative, strategy, media and production, bringing them together into one multi-disciplined team. These teams work alongside clients' marketing departments to fit new marketing agendas. 
For TalkTalk, this approach sees them delivering full customer marketing, brand campaigns, product launches, internal comms, media planning and buying, design, social, digital and production.
"There's very little we don't do", Gutierrez said, and "anything that we don't have, we've been able to tap into from our hub in London". 
She said "in every agency I've worked in, the client almost demands that you build a relationship with your media partner. 
"However, everyone has different agendas when it comes to revenue. You might get a joint brief as a media agency and creative agency, and you'll both try to present solutions that deliver the best financial outcome for you as a agency.
"Here at The&Partnership we have got our media planners and buyers on the desk next to you, and we arrive at a creative and media solution that is optimal for the client with no hidden agendas". 
"One of the biggest things about this model has been our ability to tap into extra capacity and extra skill sets at the touch of a button," which for example, could include customer experience planners, social, eCommerce, and UX designers. 
For The&Partnership, recruitment isn't required if the talent already exists within The&Partnership network. As its clients grow, so too do its requirements, and new skill sets can be accessed by any team from within the network. 
Northern growth plans 
Gutierrez said the Manchester agency's ambition is to grow its Northern clientbase beyond TalkTalk. 
The Manchester office is looking for clients that want the ability to access a cross-functional team, with the culture of a small start-up, backed by the resources of a global network.
On its potential Northern clients, Gutierrez said: "They rely on their agencies a little bit more, and need more", pointing again to The&Partnership's cross-disciplinary offering.
"We want to work with Northern and regional clients that we can really support. Brands that will benefit from our model. From day one it creates a partnership." she said, recognising the agency talent which already exists in the area. 
"Agencies in the North are as capable as any London agency. We seem to have a little more of a start-up and entrepreneurial spirit," she said.
"We want to raise that profile that the North can deliver".