02 June 2021
Insurtech firm Honcho partners with automotive sales platform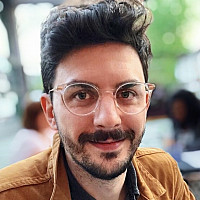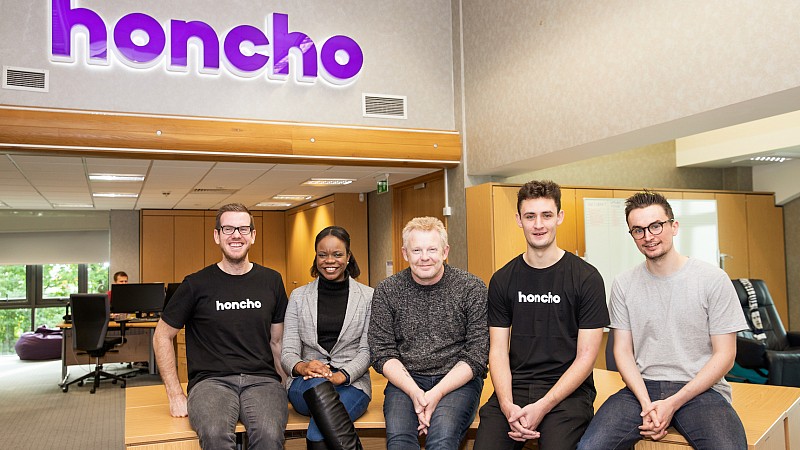 Durham-based car insurance comparison marketplace Honcho has partnered with SilverBullet, a provider of digital solutions for the automotive trade.
Scottish company SIlverBullet creates and manages online storefronts and ecommerce support for UK motor groups including Peter Vardy, Richard Hardie, Stephen James and L&L Mercedes. 
As a result of the partnership, car buyers using the SilverBullet-powered platform are able to find car insurance as part of their buying journey, which includes Honcho's motor insurance marketplace.
Commenting on the partnership, Honcho co-founder and chief commercial officer Frank Speight said: "Connecting our respective platforms to provide car dealers with full insurance functionality, and the opportunity to broaden their proposition and earn incremental revenues, is a win-win for all parties."
Cameron Wade, managing director of SilverBullet, added: "The businesses align incredibly well due to their forward-thinking perspective on technology and how it can enable the consumer journey."