14 June 2021
Former CIPR president recognised in Queen's Birthday Honours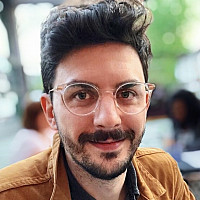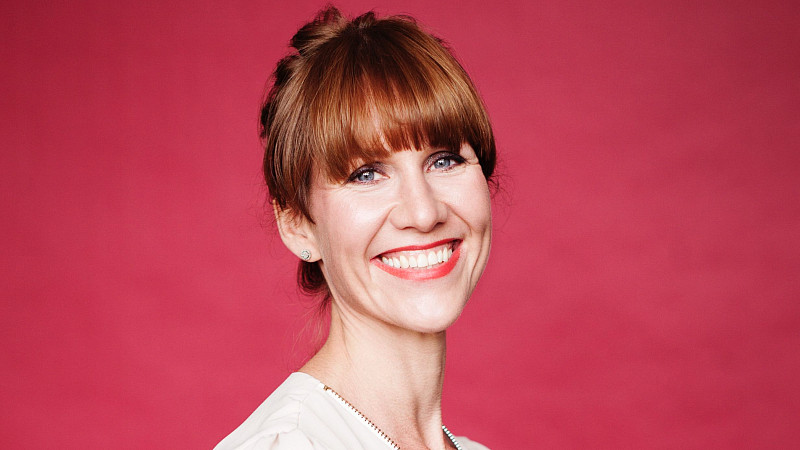 Sarah Waddington, former CIPR president and founder of management and comms consultancy Astute.Work, has been recognised in the Queen's Birthday Honours.
Waddington has been awarded a CBE for services to public relations and voluntary sectors. The honour was announced in the Queen's Birthday Honours on Saturday, 12th June, together with the launch of her new Community Interest Company (CIC), Socially Mobile.
Waddington's contributions to the public relations industry include more than 20-years volunteering for the CIPR, where she held roles at regional, national and board level. 
She was President of the Institute in its 70th anniversary year in 2018, driving an agenda of management practice.
She is also the founder and managing director of Astute.Work, a management consultancy and public relations business based in Newcastle, and runs the #FuturePRoof community to share management expertise, skills, and case studies with practitioners in a bid to improve social mobility in the comms sector. 
Her other voluntary activities have included a role as Trustee of the Sunshine Fund.
 She is currently an IoD ambassador in the North East of England, and part of the advisory group which has overseen Max and Keira's Law – the Organ Donation (Deemed Consent) Act which came into effect in May 2020.
"This honour is incredibly humbling and I'm grateful to all those who were involved in making it happen," said Waddington. 
"The award shows that public relations is increasingly recognised as an important management function delivering huge value to organisations and helping make a real difference to people's lives."
"I'm surrounded by many fantastic leaders who are also doing their bit to create a fairer society and level the playing field."