01 June 2021
Eddie The Eagle picks up NED role at Wirral digital marketing agency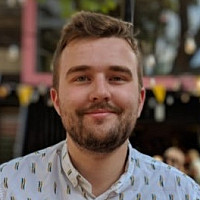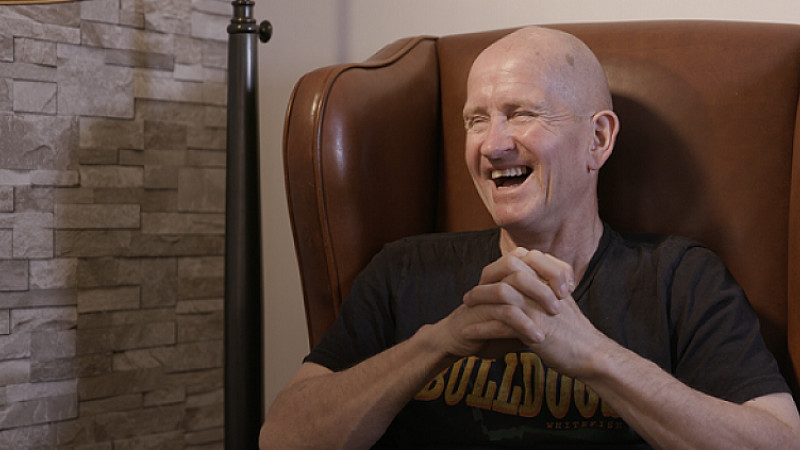 Eddie 'The Eagle' Edwards has taken up the position of Non-Executive Director at OON Media, a digital marketing agency based in Birkenhead.
Cheltenham-born Edwards, real first name Michael, gained fame at the 1988 Winter Olympics, where he competed in the ski jumping - the first person since 1928 to represent Great Britain in the sport in 60 years. Coming last in the 70m and 90m events, he held the British record until 2001.
In the meantime, Edwards has written a book titled 'On the Piste', recorded Finnish-language pop song 'Mun nimeni on Eetu', appeared in ad campaigns and on the radio, and gained a law degree from De Montfort University.
He's been appointed as NED at the Wirral agency, which has recently moved to larger premises in Birkenhead after identifying new areas in which to strengthen its offering and expanding its services. With a client base in hospitality, live events, theatre, corporate industry and retail, OON Media was hit hard initially by the pandemic.
It offers services across video production and distribution, viral marketing campaigns, corporate photography and showreels, more recently expanding to provide social media and viral campaigns, event management, equipment hire and more.
With lockdowns easing, it has said it is moving into a new phase, including through the appointment of Edwards.
"I am delighted to be joining the board of OON Media as a non-executive director," said Edwards. "OON Media is an innovative and forward looking agency, and I've been suitably impressed with the team's drive and passion for the creative sector.
"The pandemic has made us realise just how much we rely on all things digital to keep us connected and informed, so it'll be extremely interesting to see how OON Media grows and develops with the industry."
Mike Sowden, Chair of OON Media, added: "It's quite a coup to welcome Ed to the OON Media family. Ed showed real grit, determination, and a stellar belief in everything he worked so hard to achieve. He had a goal, a dream, and he wouldn't let anything get in his way or deter him. He just went for it.
"I've followed Ed's career for three decades and have shared a similar outlook. He's always been a real inspiration so it's exciting to finally have the opportunity to work together. His experience and enthusiasm will prove instrumental as we move forward as a company."