25 May 2021
Trio of agencies unite for Great Potato restaurant launch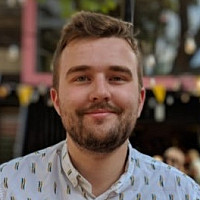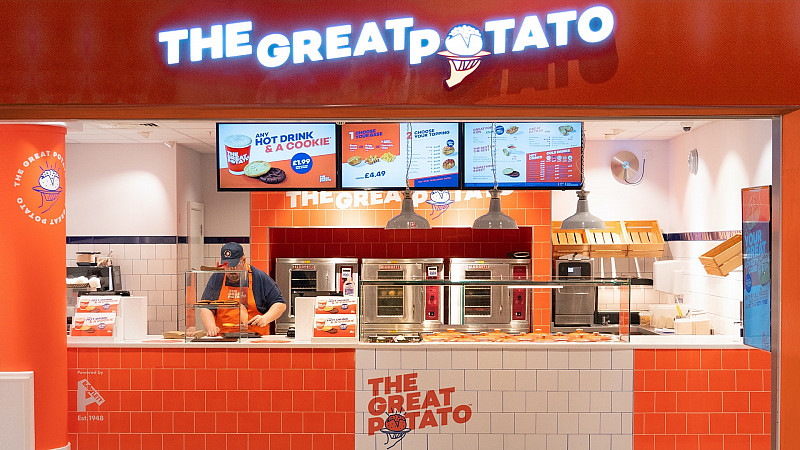 Three of the region's agencies - Dinosaur, Brand Edge and NRN Design - have collaborated on the launch of The Great Potato, the new restaurant from potato grower Albert Bartlett.
The Great Potato is a quick-serve venture from the grower, which acquired a number of Spudulike outlets in 2019. These have been reworked by Albert Bartlett to feature a new menu and visual identity.
Responsible for research and strategy were Cheshire's Brand Edge; providing the new name and identity were Manchester's Dinosaur; and NRN Design were appointed as interior architects for the brand.
Mark Beaumont Creative Director at Dinosaur, said: "With so many global and national restaurant chain brands competing for attention, diners have high expectations, it was crucial to step outside of the everyday and get people excited.
"As restrictions lift, we're so excited that The Great Potato finally gets to share their bold new brand. We've loved working on this project and hope that our positioning has forced reappraisal by elevating the potato to a position of greatness. With a degree of swagger - whilst not taking things too seriously - The Great Potato is now a hot contender across UK food court restaurants and kiosks."