11 May 2021
Tech scale-up turns to Young, Bright and Grey for brand positioning brief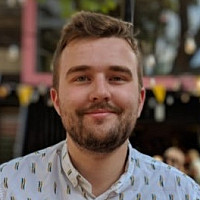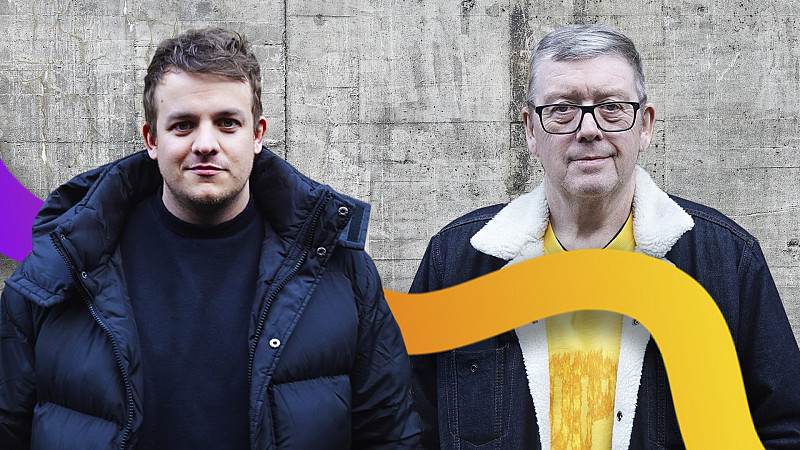 Creative agency Young, Bright and Grey has been appointed by Manchester-based Wakelet to work across brand positioning and messaging, and support its next growth phase.
Wakelet helps individuals curate content online, gather research, create digital portfolios, tell stories and more, and is based in Manchester Science Park.
The social sharing platform will work with Young, Bright and Grey to refine its brand messaging, and set it up for growth. The Ancoats-based agency, which was launched in late 2020, was founded by James Summerscales and Viv Griffiths - two marketers with experience working together at Cube3, One Brand Magic, DDB and RT Brand.
Its services include brand strategy, brand design, content marketing and paid media for a growing list of clients.
Emily Northin, VP of Marketing & Growth at Wakelet, said: "When searching for a new agency to support our expansion, we wanted to find a team who could match our ambition and really challenge us creatively. Young, Bright and Grey certainly fit that criteria and we're very much looking forward to working together."
Young, Bright and Grey Co-founder, James Summerscales (pictured, left), added: "Wakelet are exactly the type of client everyone hopes for - a brand that values creativity, strategic planning and its people. The fact they're one of the region's leading tech companies is obviously a bonus.
"From the moment we met the team at Wakelet, we knew this would be a perfect fit for all involved. They know how to balance the hard work that's involved when trying to grow and become leaders in their industry - with ensuring everyone in the business has a great time doing it."