25 May 2021
Satellite TV service selects Cat Among The Pigeons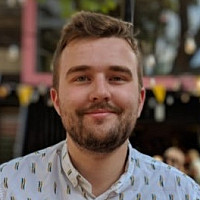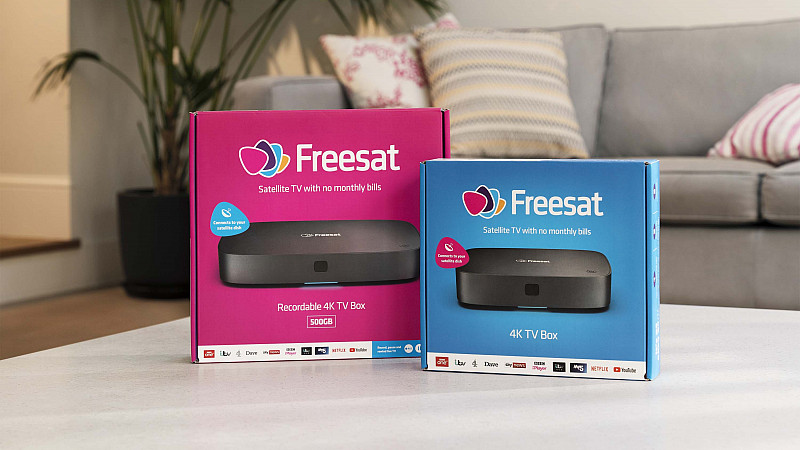 Subscription-free satellite TV service Freesat has appointed Leeds' Cat Among The Pigeons to work on new commercial partnerships and help drive sales.
The promotional marketing agency will be responsible for creating promotional campaigns and brand partnerships for Freesat that add more value to its range. It comes not long after the launch of the brand's Smart 4K boxes offering new features and functionality.
Freesat hopes that this new appointment will provide a wider range of audiences access to their services, as they move towards retailing their own products alongside providing their platform built-in to many new TVs.
Joe Norman, Head of Sales and Retail Marketing at Freesat, said: "These are exciting times for us at Freesat as we expand our business model, launch new products and target promising new retail channels.
"In a tough retail landscape Cat Among The Pigeons really impressed with their shopper insight and promotional strategy, demonstrating a great track record of growing challenger brands through compelling promotional propositions. All of which will help us stand out from the crowd. We're delighted to be working with them."
Paul McGann, Founder of Cat Among The Pigeons, said: "TV remains an important part of family life, especially when we have been spending even more time at home. But there really is no need to pay extra every month for TV entertainment when Freesat offers over 170 of your favourite channels for nothing.
"We're looking forward to promoting Freesat's Smart 4K TV boxes range to the nation, helping shoppers get smarter with their telly choices and save money on the things they love along the way."