25 May 2021
Ponderosa launches eCommerce specialist agency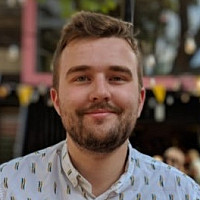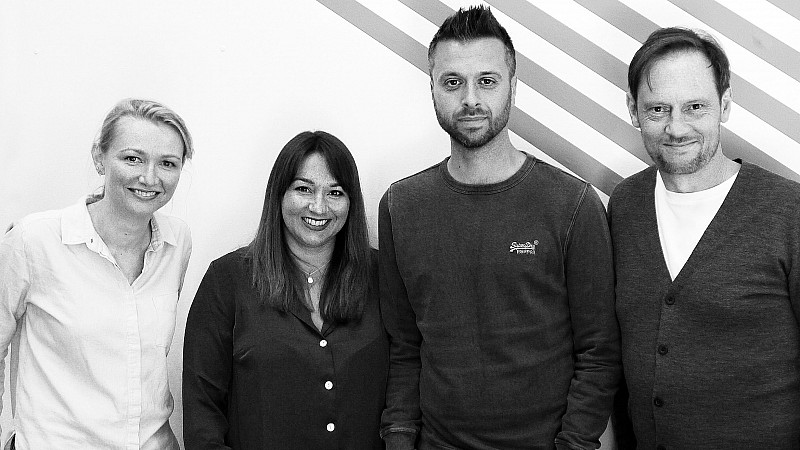 Leeds brand communications agency Ponderosa has launched a dedicated eCommerce specialist agency, Evolution, with expertise in Magento, Shopify and WooCommerce.
Evolution becomes part of Audience Collective (AC), the private equity-backed group of specialist agencies of which Ponderosa is a founding member. The eCommerce agency will support brands looking for an online retail presence as well as those looking to upgrade or replatform, plus maintenance, support and CRO services.
AC was launched in December with backing from Newmore Capital, and promises to be able to offer individual agencies' entrepreneurial spirit and specialist skills alongside the scope and insight and strategy skills of a larger organisation.
Other agencies which, as part of Newmore's investment portfolio, make up AC include Spark, Keel Over and Crunch.
Polly Woodvine, Commercial Director of Evolution, said: "Evolution is a specialist eCommerce agency that helps businesses thrive. We marry the best technical and design skills with the data and insight. Our planning, optimisation and PPC experts feed into the architecture of a website from the outset to create high performance solutions that are built around our client's needs and ambitions for growth.
"We understand that clients don't just want a website, so our approach takes a big picture, long term view that considers ongoing performance and future-proofing eCommerce businesses in an increasingly competitive landscape.
"Many specialist Magento and Shopify agencies focus on selling you a website, but the journey only starts there. eCommerce is ever-evolving and clients need a partner to grow with them in every aspect."
Richard Midgley, MD of Ponderosa and Evolution, added: "The talent for Evolution was within Ponderosa but we found that potential clients looking for eCommerce solutions wanted a dedicated team of specialists and that is what we can now offer.
"What Evolution provides, is the crucial mix of technical expertise combined with years of ecommerce design experience and the full suite of digital marketing tools".