11 May 2021
No Brainer to handle SEO and content for fastest-growing tech company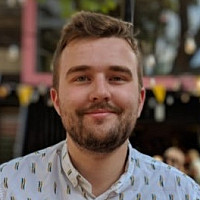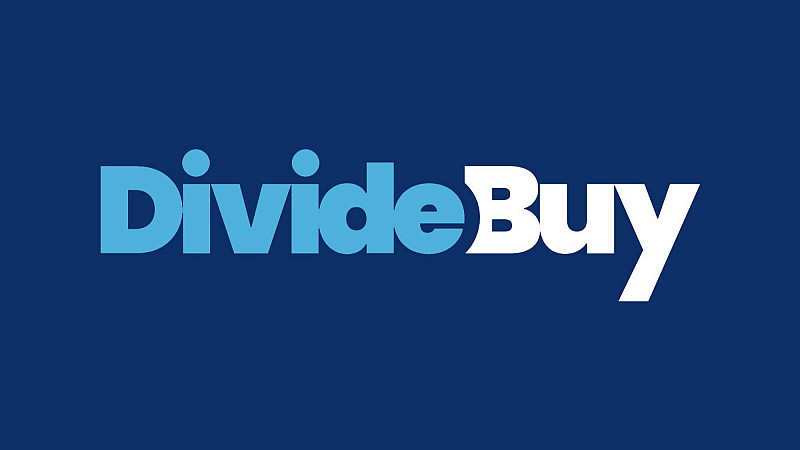 A fintech start-up which was named the UK's fastest growing tech company by Deloitte in 2020 has appointed Warrington-based No Brainer.
DivideBuy, an interest-free credit provider based in Newcastle-under-Lyme, topped the Fast 50 list which measures the country's fastest-growing tech companies, after recording an average three-year growth rate of 20,733%.
Award-winning agency No Brainer has been hired to lead DivideBuy's SEO and content campaigns as the tech firm looks to build on that momentum. It follows the launch of the Warrington agency's digital-first focus, after having appointed Laura Rudd as Head of SEO and Insight.
No Brainer's Managing Director, Gary Jenkins, said: "We're excited to work with such a dynamic and disruptive brand as DivideBuy, which has exceeded all expectations for growth despite the impact of the pandemic.
"The team have a clear strategy to stay ahead of the ever-evolving market, and we'll be supporting this with content marketing and integrated SEO support, with our strategy rooted in data-led decisions.
"This partnership is an exciting one for us and we can't wait to play a part in establishing DivideBuy as a leader in the highly competitive fintech sector."
Jo Balsamo, CMO at DivideBuy, added: "No Brainer is the perfect fit for us as our SEO and content marketing agency, and we share similar stories as fast-growing firms from the North.
"In fintech you can never stand still, and we were in need of a progressive plan to strengthen our content performance and improve our SEO, and No Brainer showed us how this can be achieved with an integrated approach.
"I'm looking forward to seeing the results, with a busy year already underway for the whole team as we continue to improve our services in the lending process, platform and checkout."