25 May 2021
New campaign encourages mini-breakers to visit the North East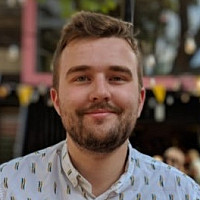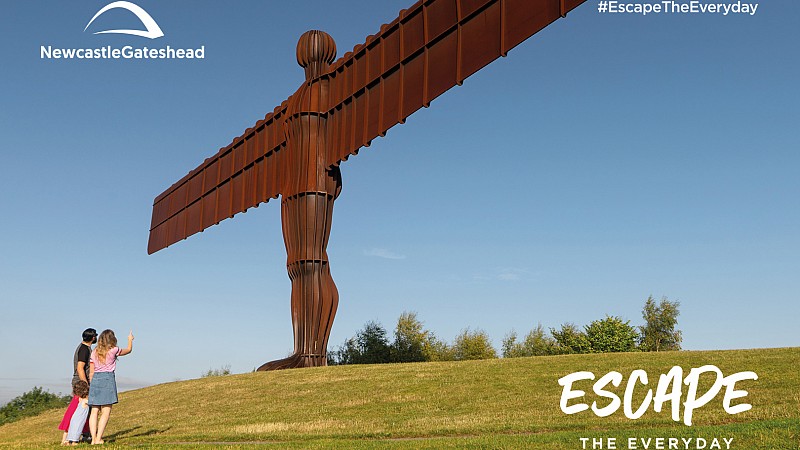 A new campaign for English Tourism Week this week has been launched to promote city breaks to Newcastle Gateshead, supported by VisitEngland.
The Escape The Everyday campaign was launched by public-private partnership NewcastleGateshead Initiative (NGI), aims to inspire families and those under 34 to choose the city region this summer. NGI works to attract investment and tourism into the area, and created the campaign in response to the pandemic's enormous impact on the industry.
The campaign, worth £75,000, targets audiences in Yorkshire and the North West across channels including digital, social and digital radio adverts. It's supported by national tourism agency VisitEngland's 'Escape the Everyday' Destination Management Organisations' Recovery Marketing Fund.
It highlights what experiences and activities visitors can take part in in Newcastle Gateshead, promoting things which can currently be booked online like cultural attractions, walking tours and hotels.
"Escape the Everyday will help our destination's hospitality and tourism sector at a time that it needs it the most," said Chief Executive of NGI, Sarah Green. "Encouraging city breaks brings in much needed visitor traffic to our businesses, reviving the sector and supporting recovery. We've seen our streets come back to life in recent weeks with the return of outdoor and indoor hospitality, and we look forward to the return of a vibrant city centre.
"We were delighted to be successful in bidding for this fund from VisitEngland, at a time when people are looking to UK breaks as a priority, offering us an audience with a high propensity to travel. We have so much on our doorstep here in NewcastleGateshead, with history, culture, an exciting food and drink scene and many hidden gems - offering up an opportunity for visitors to escape from their everyday lives and experience a fantastic city break in the North East."
Andrew Stokes, Director of VisitEngland, added: "Millions of jobs and local economies depend on tourism right across the country and the industry needs all of us to make sure it gets back on its feet. It is great to see the activity that NewcastleGateshead Initiative will be delivering locally, with support from VisitEngland funding and aligning with our national 'Escape the Everyday' campaign, to encourage more people to get out and discover the outstanding destinations and quality attractions here on our doorstep and to drive bookings.
"It will also support local businesses who have been working so hard to welcome visitors back safely, adapting and innovating to meet new ways of working and still providing a great visitor experience."