19 May 2021
IMA launches Cloud Nine campaign to combat perfectionism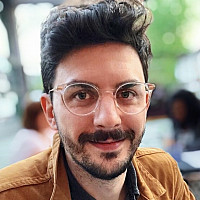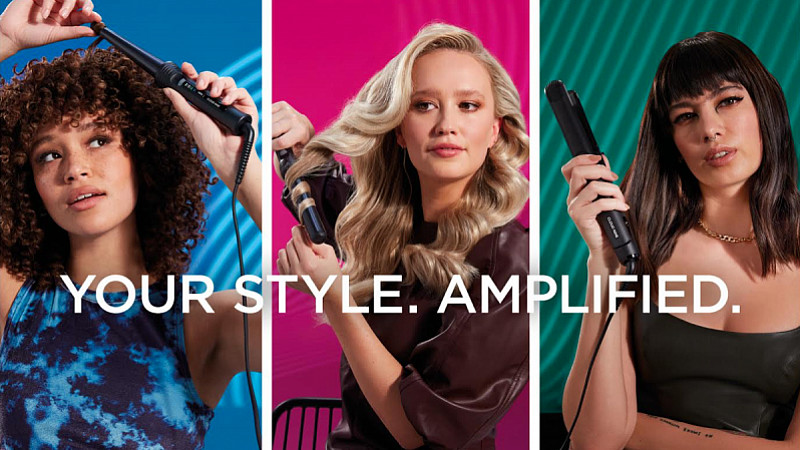 Intermarketing (IMA) has created an integrated brand campaign for haircare product CLOUD NINE's new proposition, Fiercely You.
The creative communications agency developed the strategy, channel plan, creative direction, production and execution for the hair care product line. 
The first phase has just launched, and the remaining content will be delivered throughout the year.
The campaign is hoped to combat unrealistic representations of beauty, and fight against what IMA called a "toxic 'compare and despair' culture". 
IMA said the campaign "elevates the technology of CLOUD NINE's styling tools and brings the brand's ethos to life through bold colours, fierce shots and confident models."
Jo Fox, Group Sales and Marketing Director, at CLOUD NINE said: "We're so excited to work with IMA on this campaign. It means so much to us to partner with an agency that truly understands our mission. Challenging perfectionism and celebrating individual style is so important to us and IMA have done an outstanding job".
Emily Crabtree, Director of Client Services at IMA added: "The campaign called upon several of our specialisms from channel strategy and creative through to 3D and influencer marketing, so it was a truly integrated approach".