24 May 2021
Howarths appoints Paladin to manage brand and digital marketing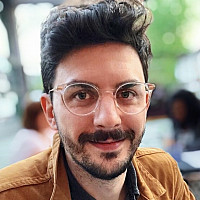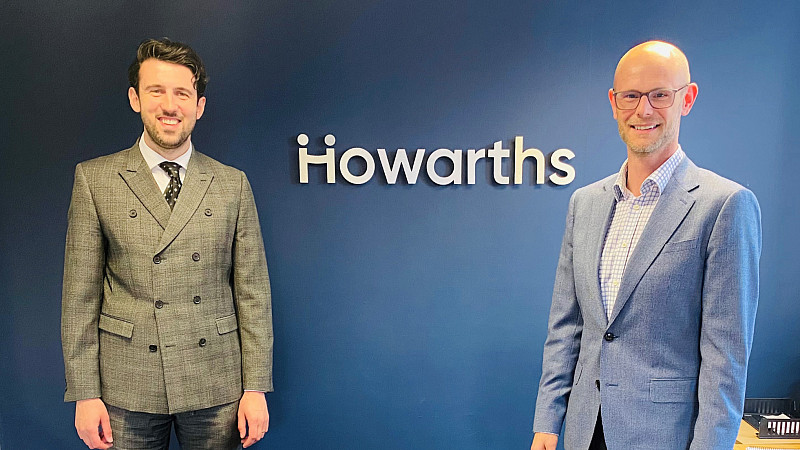 Bradford-based employment law, health and safety and HR specialists Howarths, has appointed Leeds-based Paladin to manage its brand and digital marketing.
Paladin's remit covers all aspects of digital marketing and brand strategy for Howarths, while PR remains with Alex D Mason PR of Huddersfield.
Work on the brand and marketing strategy has begun at Paladin, which was established last year by Alisdair Straughan (pictured right).
"Alisdair and his team have brought a fresh perspective to marketing at Howarths," said Howarths' MD, Gavin Howarth (pictured left). 
"His marketing knowledge and creative ideas have taken us a step forward and the honesty, credibility and clarity with which Paladin delivers itself really fits with how we do things here at Howarths.
Straughan added: "Howarths have a great team, tremendous self-awareness and a clear vision of what they want to achieve.
"We are delighted to have been chosen as their marketing partner for the next stage of their development."